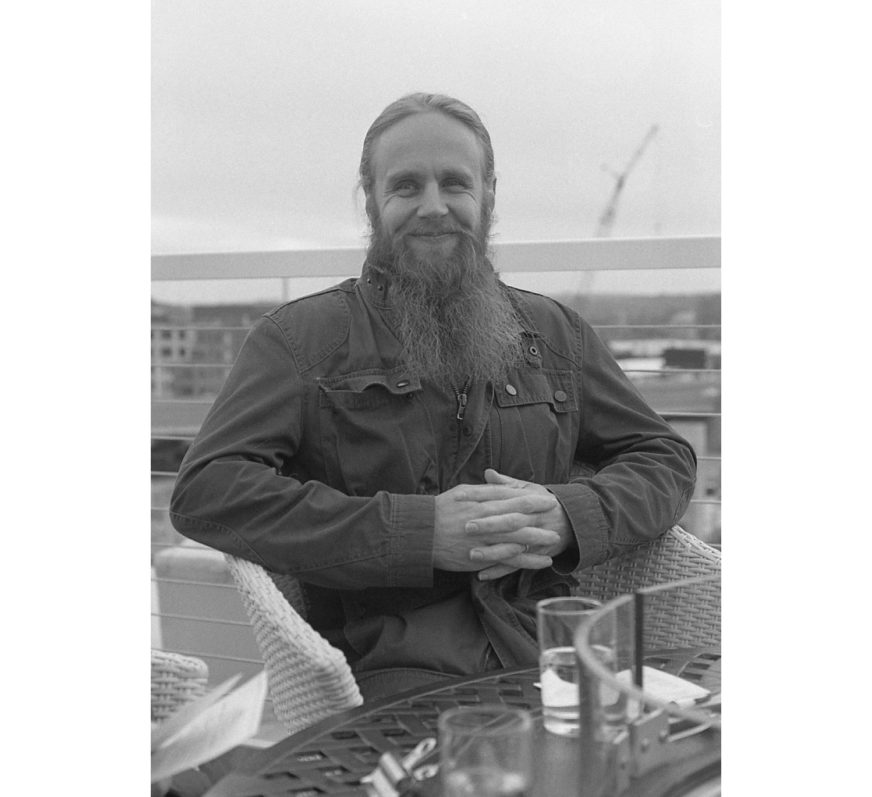 For years, Ross's office was home to a replica of Thor's hammer, given to him by his friends and collaborators, and inscribed with the word Dreamcrusher. Did they give it to him because, like Thor, Ross has long locks and a Norse beard? Or because, like Thor, his stony demeanor belies a festive and fun-loving character?
No, Dreamcrusher was a friendly nickname meant to represent his steadfast commitment to creative excellence: for Ross, a good idea can always be better, and you best be willing to crush your darlings if they stand in the way best outcome.

In addition to directing, Ross is the creative producing force behind Gorilla projects. Always able to transform a good idea into a great idea, Ross is the quiet current which pushes our teams, our directors, and our ideas always toward what's better, what's great.