Beautiful Prison is a heavily stylized, genre-blending narrative focused around a brain-damaged man, who, after a violent accident, awakens with a restored intellect and a supernatural ability to control the happenings of his world.
Our first feature, we produced this film-school alternative in Saltillo, Mexico on a shoestring budget. We've come a long way since, but we'll never forget the days when our founding partner had to cross the Mexico border in a windowless van full of camera equipment. It only took him six hundred Our Fathers and eleven tries.
The film is available here… if you dare:
Makeup FX
The production achieved its elaborate makeup thanks to an SFX team regularly employed by Robert Rodrigez's Troublemaker Studios. Professional beyond the scope of the project, these amazing artists helped us achieve the film's gruesome aesthetics.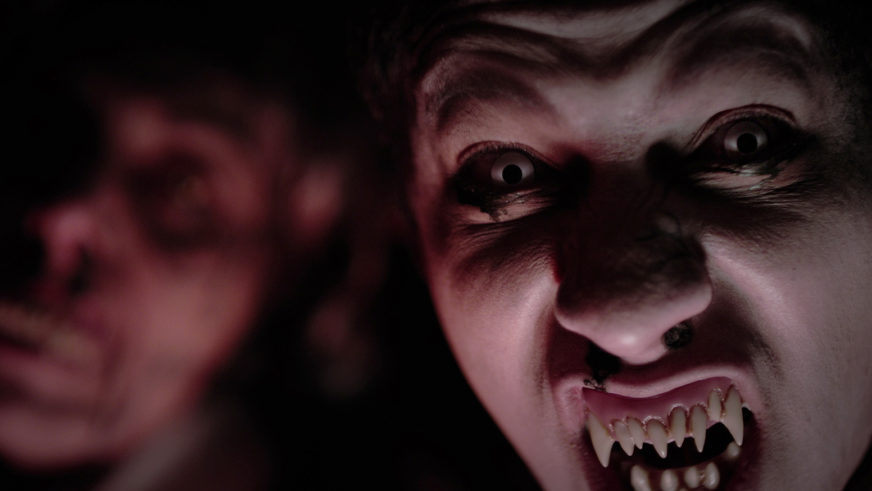 Behind The Scenes
Babies making movies. In Mexico. On a RED One.