Bodykey Campaign
FOR NUTRILITE
Animation

Direction

Film Production

Photography
Creative fixes. Any size. Any stage.
When BodyKey asked us to take over a production-in-process, the creative box was small: we had to rebuild a virtual world using pre-shot green-screen footage and locked storylines, with little space for changes.
Sound like trouble? Not when you've got the right team. With the blessing of our adventurous clients, we reimagined the campaign's key insight, reconfigured the storyline, and concluded the production successfully. It's something we've learned time and again: good people with talent can outmatch any problem.
Additional Films
BodyKey Products are used all over the world, so in addition to the primary brand film, we captured a veritable plethora of green screen and tailored a market specific film around each individual character.
Behind The Scenes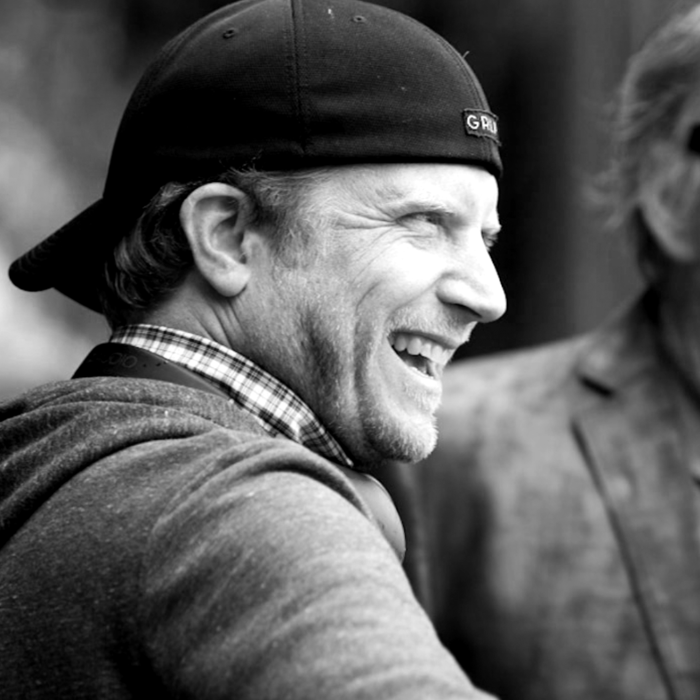 Eric Machiela
Gina Caratelli
Creative Director — David Michael Phelps
Cinematographer — Chad Terpstra
VFX — Carbon VFX
Camera — Lance Mokma