Brazil Farm Story| 360˚ Video
FOR NUTRILITE
Not your average cherry farm.
Nutrilite's Ubajara farm lies deep in the nether regions of Brazil. It's an ideal environment for growing nature's vitamin c superfruit: the Acerola Cherry. In fact, they grow, graft, and tend over two thousand trees! To capture the project, Gorilla sent an internationally seasoned team equipped for all-terrain-based VR capture. The result is an authentic 360˚ tour of one of South America's most unique farming environments.
*Note – VR is an immersive medium best experienced within a headset player. Please contact us if you would like to schedule an in-person, headset demo. You'll be glad you did.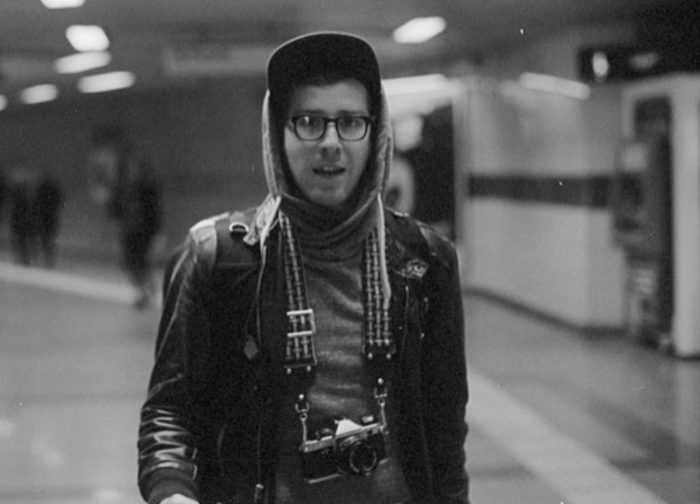 Seth Carver
Nathan Colley
Producer — Gina Caratelli
Audio and Composer — Grant Floering
DP and Camera Op — Tyler Grimm
DP and Camera Op — Tyler Hollman
Editing — David Boeckel
Color — Jason Grinde