Cook Processor Connect
For KitchenAid
Direction

Film Production
Simple, Clean Connections.
Sometimes a client has a great concept, but it needs a skilled team to visualize it and bring it to life. When our agency friends at Digitas brought us Kitchenaid's Cook Processor Connect, a product soon to release in Europe and Australia, they wanted audiences to discover the simple elegance of the tool.
So director Caleb Slain and his crew created a simple, human, and accessible world where they could do just that. The project required a quick turnaround, and within days our swift post team had it out the door.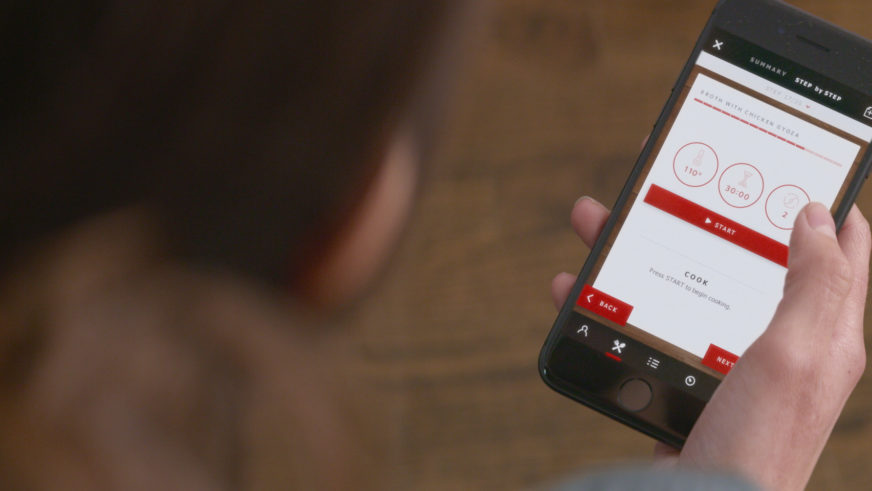 Caleb Slain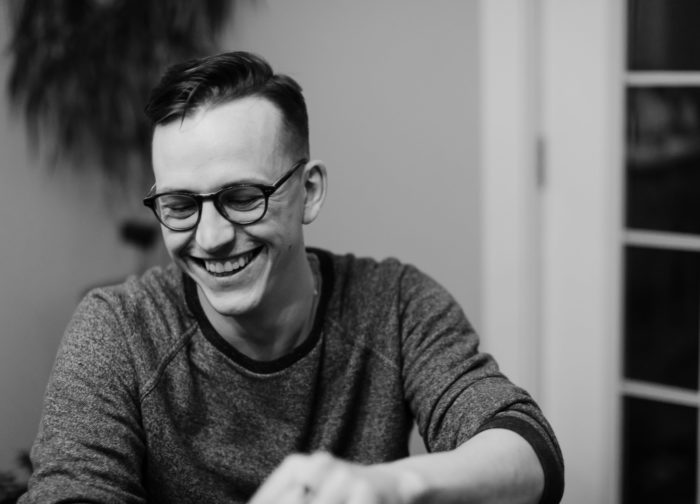 Caton Vance
Executive Producer — Jesse Girod
Creative Director — Eric Machiela
Production Coodinator — Ryan Weilert
Cinematographer — Chad Terpstra
Editor — Scott McCaimbridge