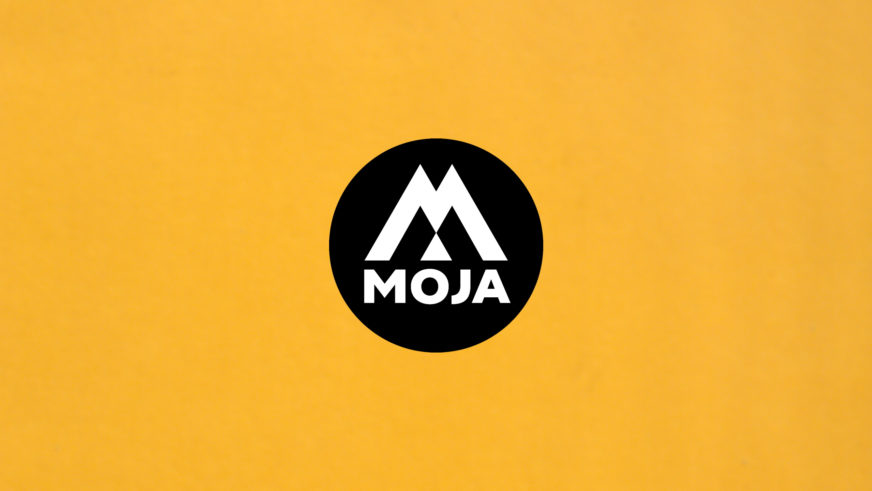 "This is the story of a billion creativities connecting. A living ecosystem thriving. An economic archipelago becoming an economic continent. A new unity releasing the unseen power, of Africa."
Yeah, we have enough self-awareness realize the video script is also the description. To capture the project we used magnetic ferrofluids with nanoscale particles layered in panes of glass.
Well, that and a whole lot of imagination.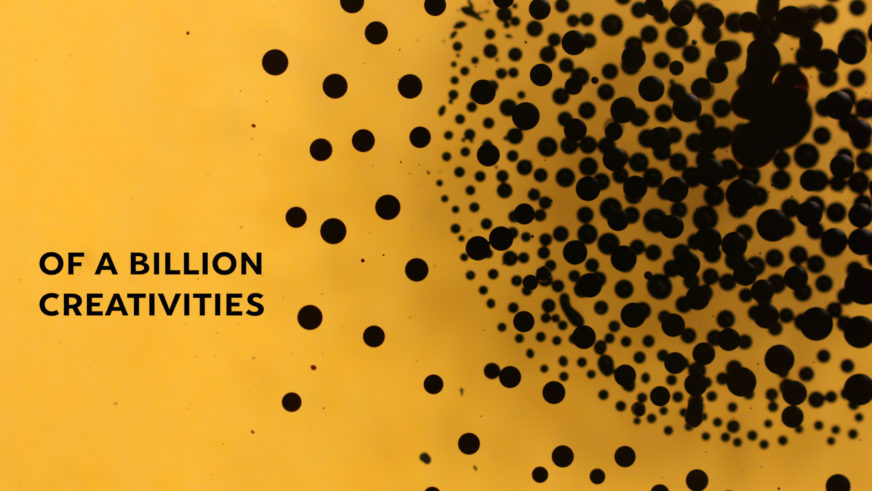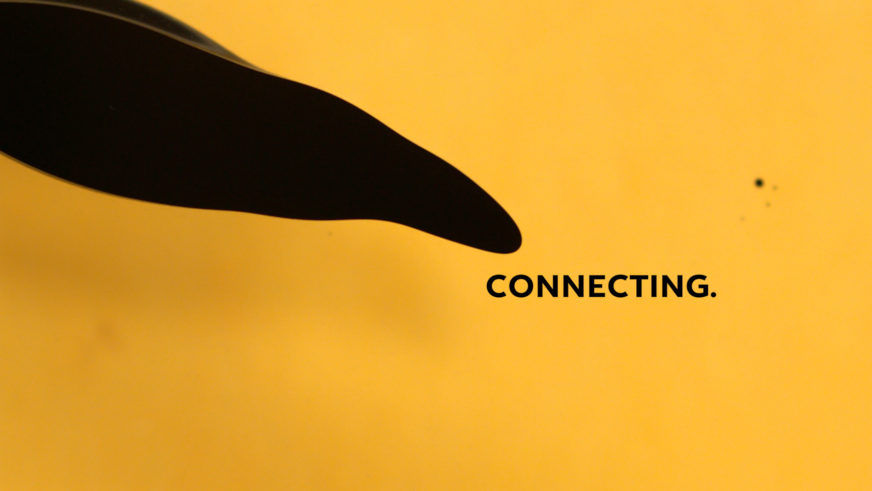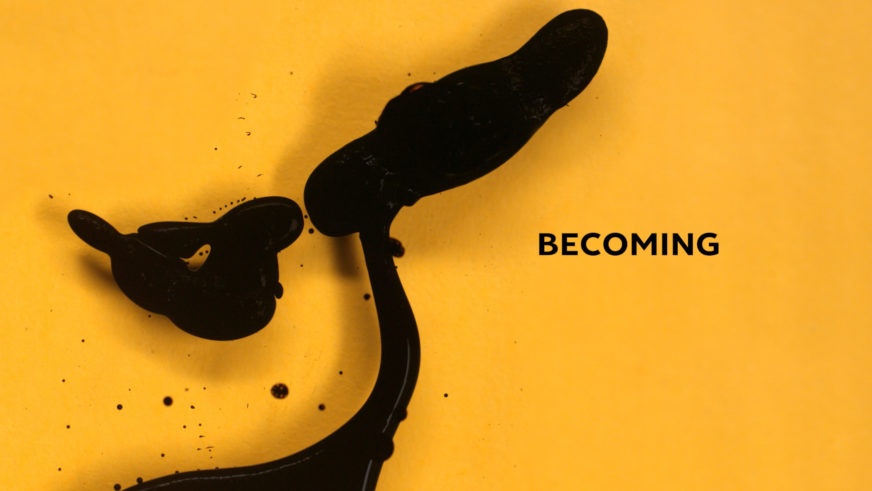 Behind The Scenes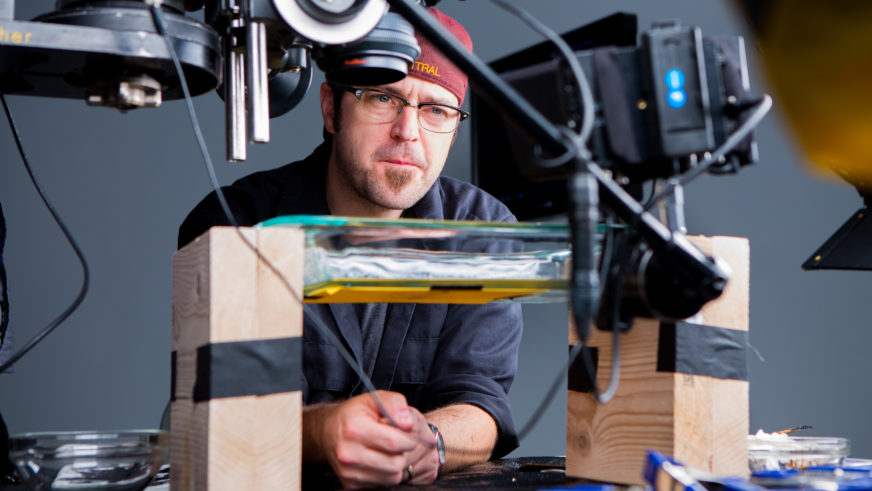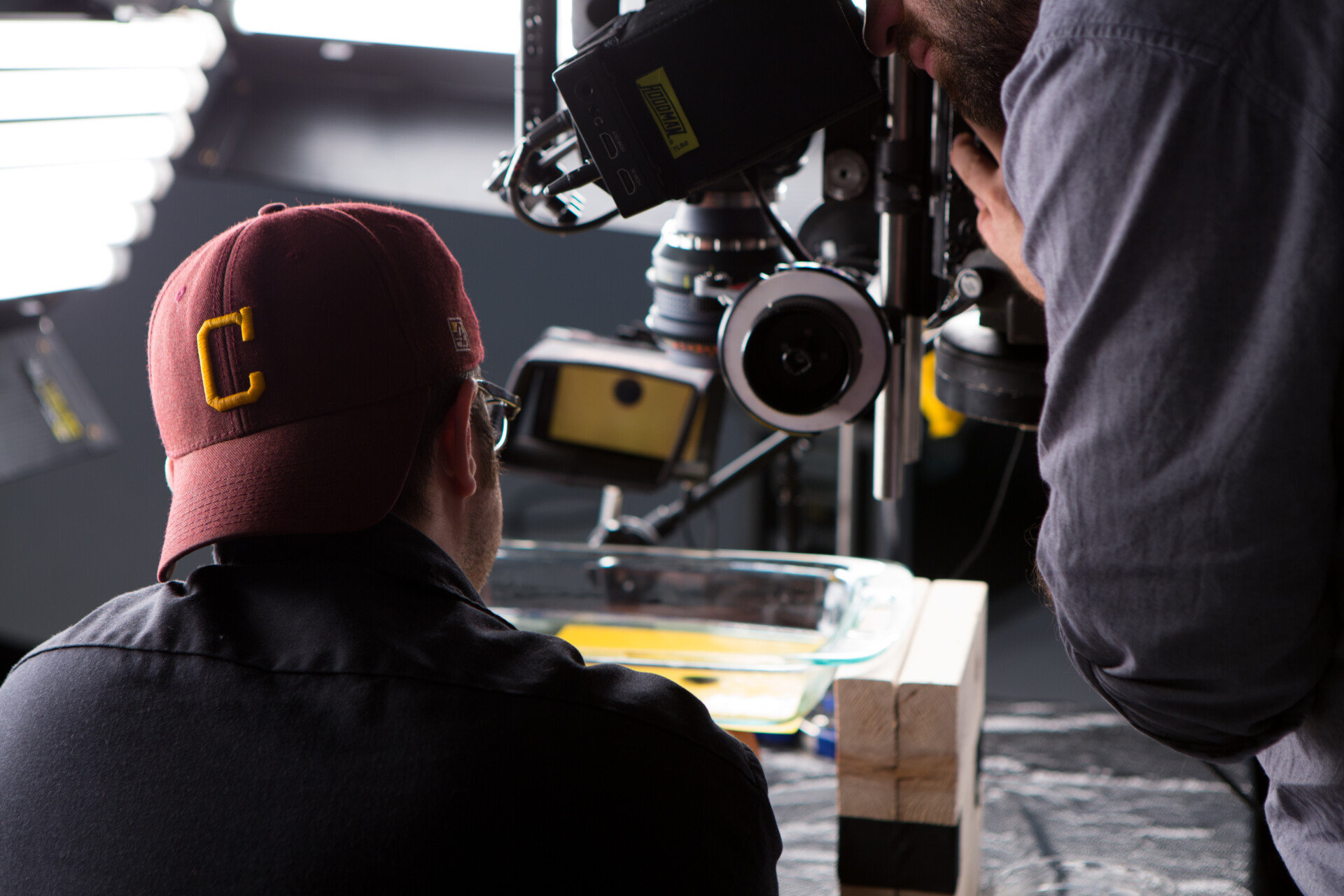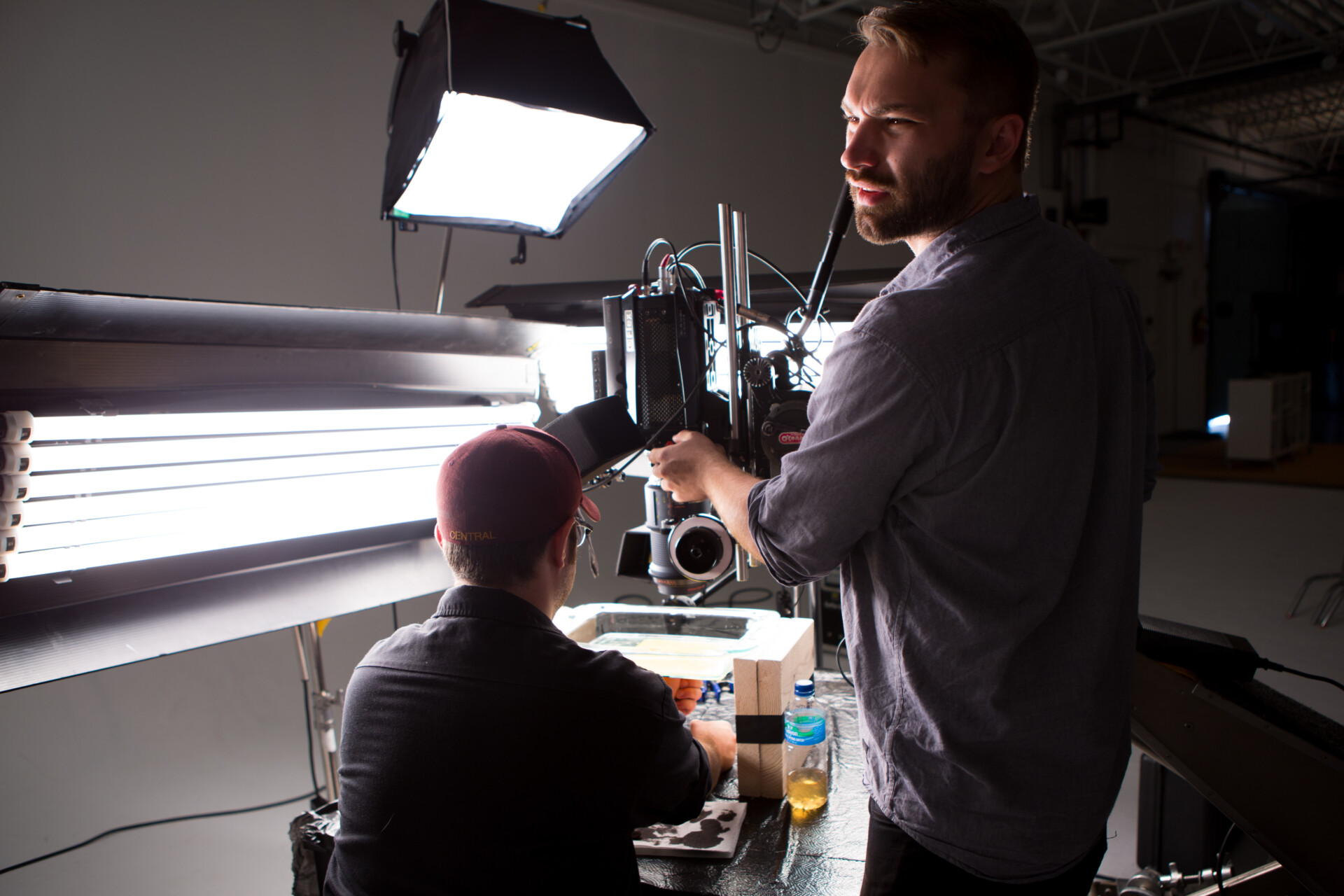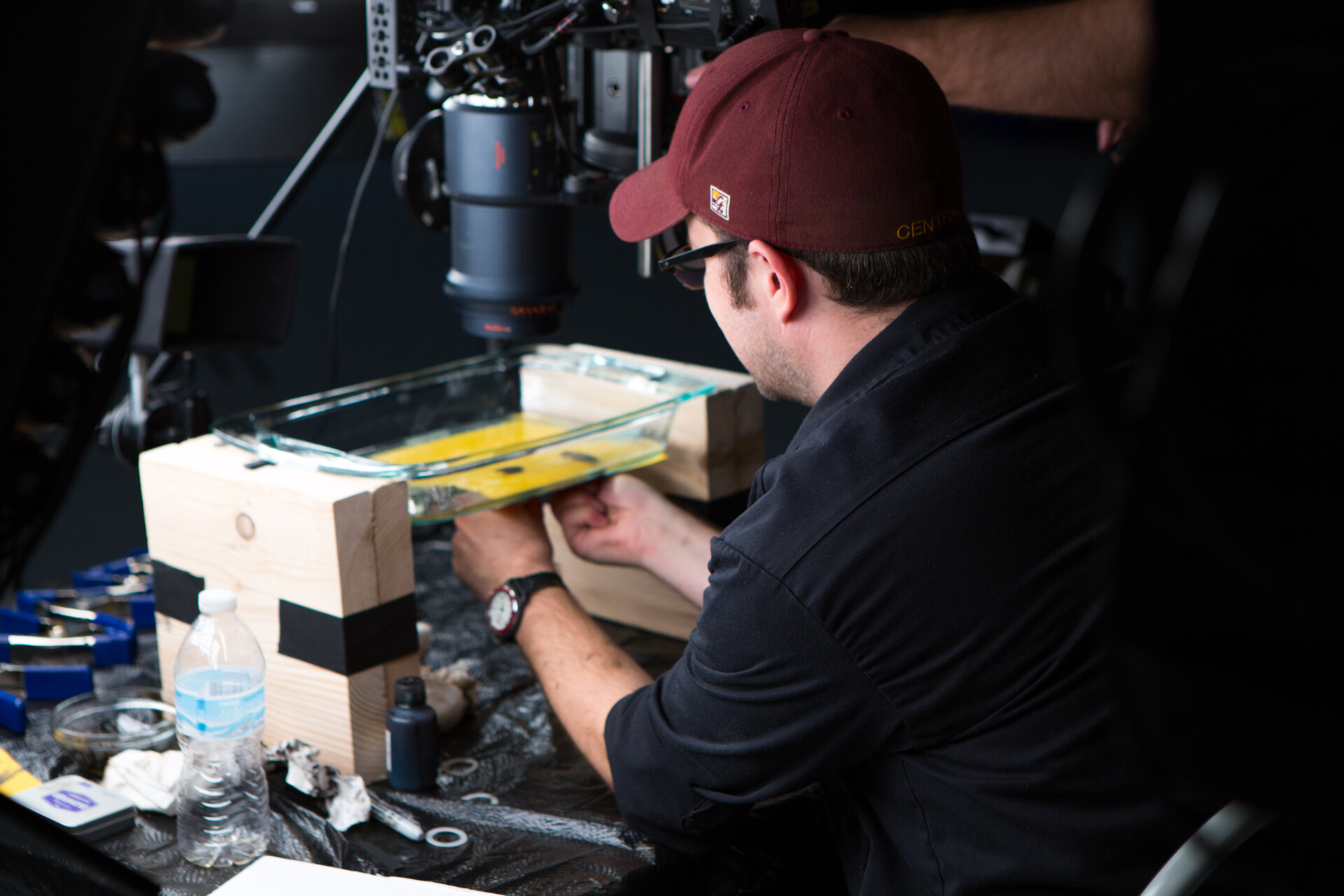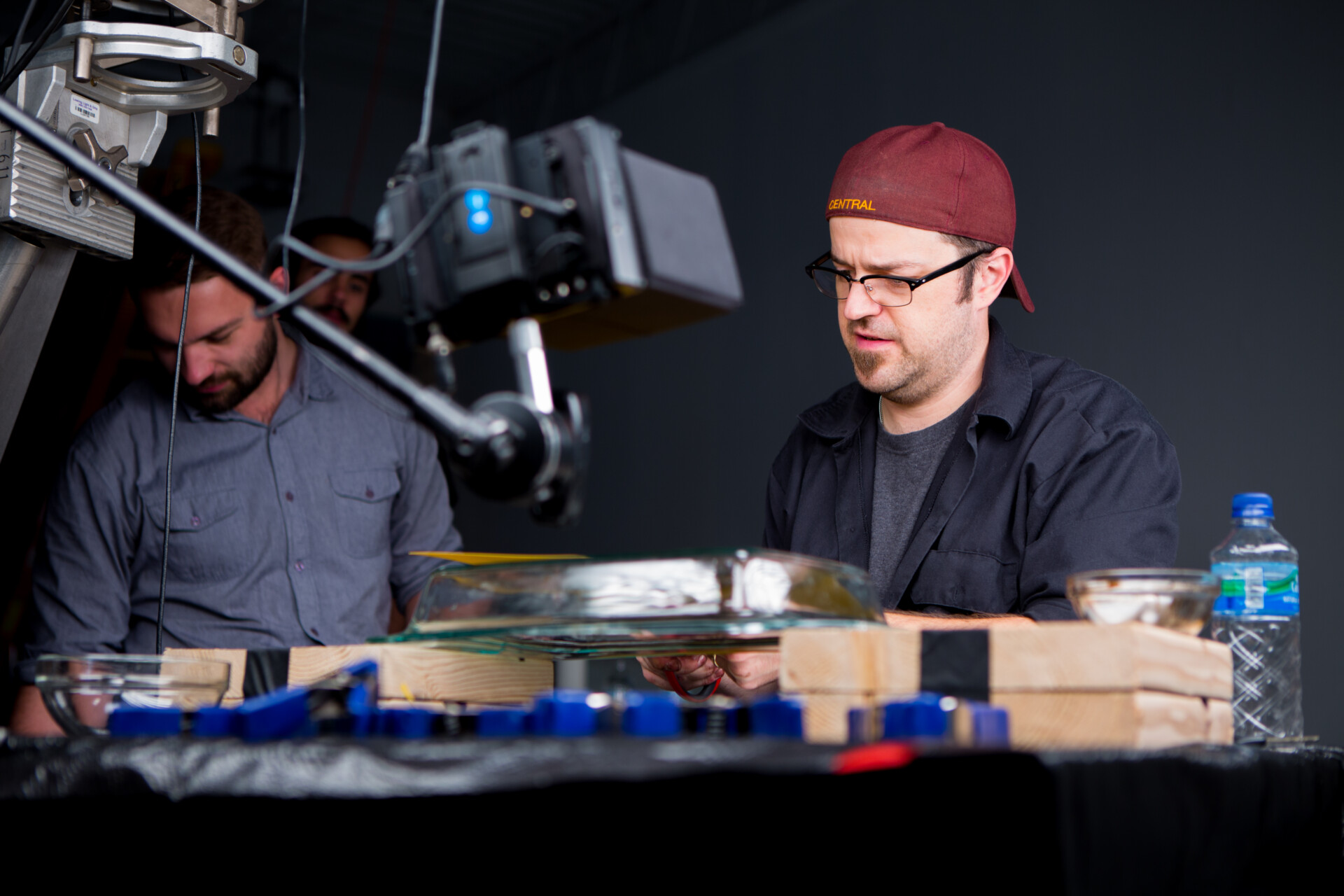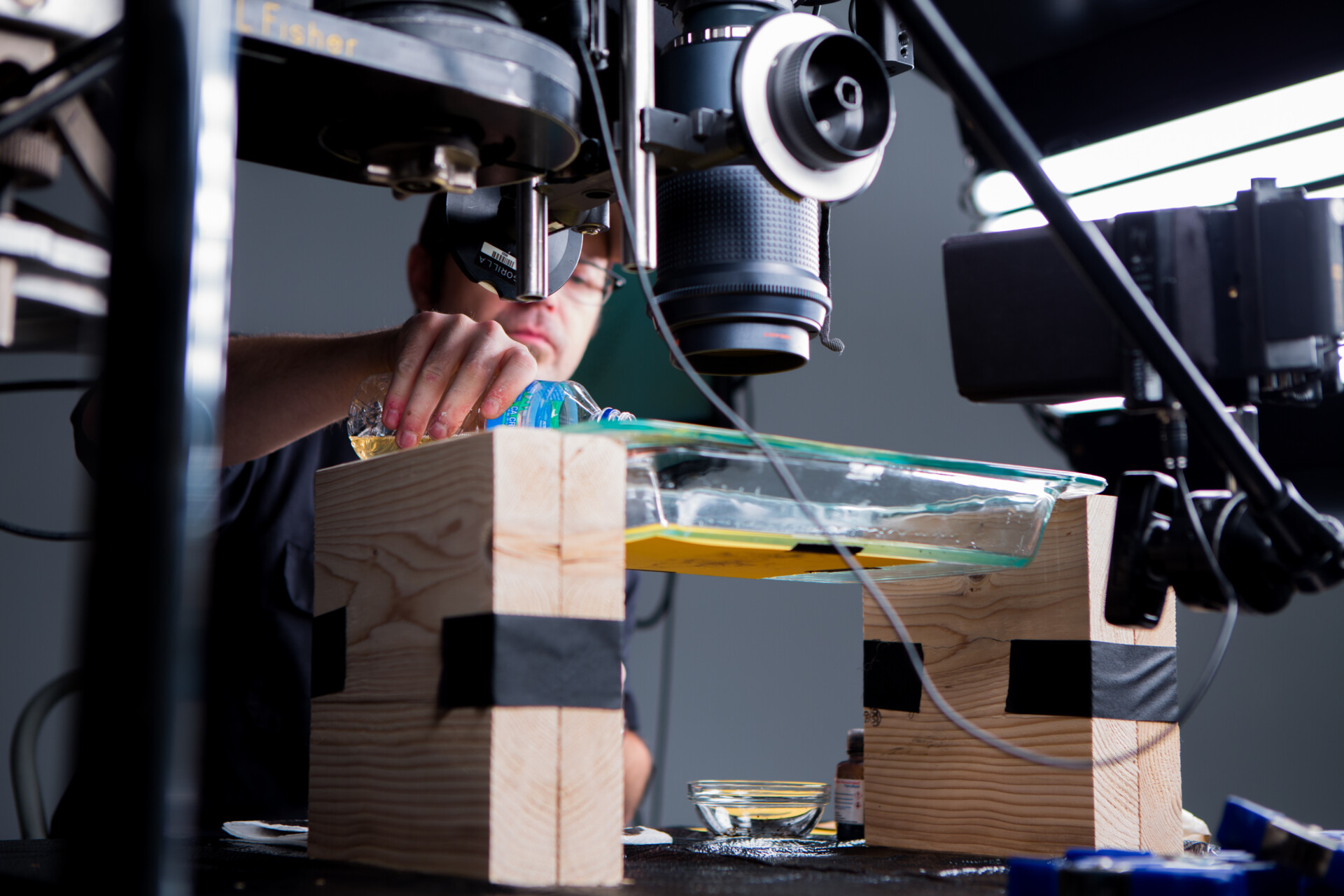 David Michael Phelps
Valerie Martinez
Cinematography — Jeff Sukes
Special FX — Collin Versluis
Editing — Scott McCambridge
Sound Design — Grant Floering
Color — Jason Grinde
Production Assistant — Clay Sturgeon
Production Assistant — Eric Heemstra
Production Assistant — Korbin Benker