Movie magic, seasons edition.
One great thing about Detroit: four lovely seasons. One challenge about Detroit: having to make one season look like another on film. For this series of television and online ads, we were asked to team up with the internal creative agency at Quicken Loans. Designed for a "single-shot" execution, the project required quick production, but it needed a creative fix to offset the late-autumn look that comes with shooting in, you know, a Michigan November.
The crew rallied, and our art team and colorists helped craft a nice "summery" glow. Or, in other words, lie. Special thanks to the deceptive magic of filmmaking.
"Buy In" Campaign | Monsters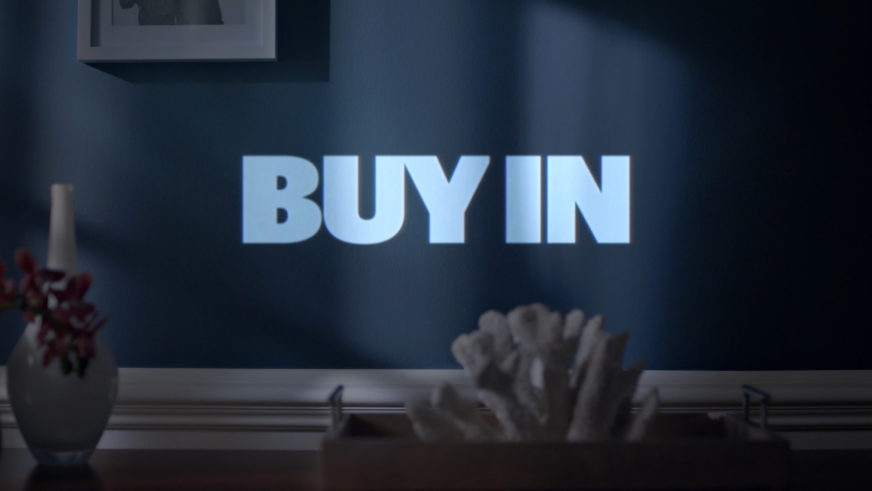 "Buy In" Campaign | Welcome Home
"Buy In" Campaign | Cody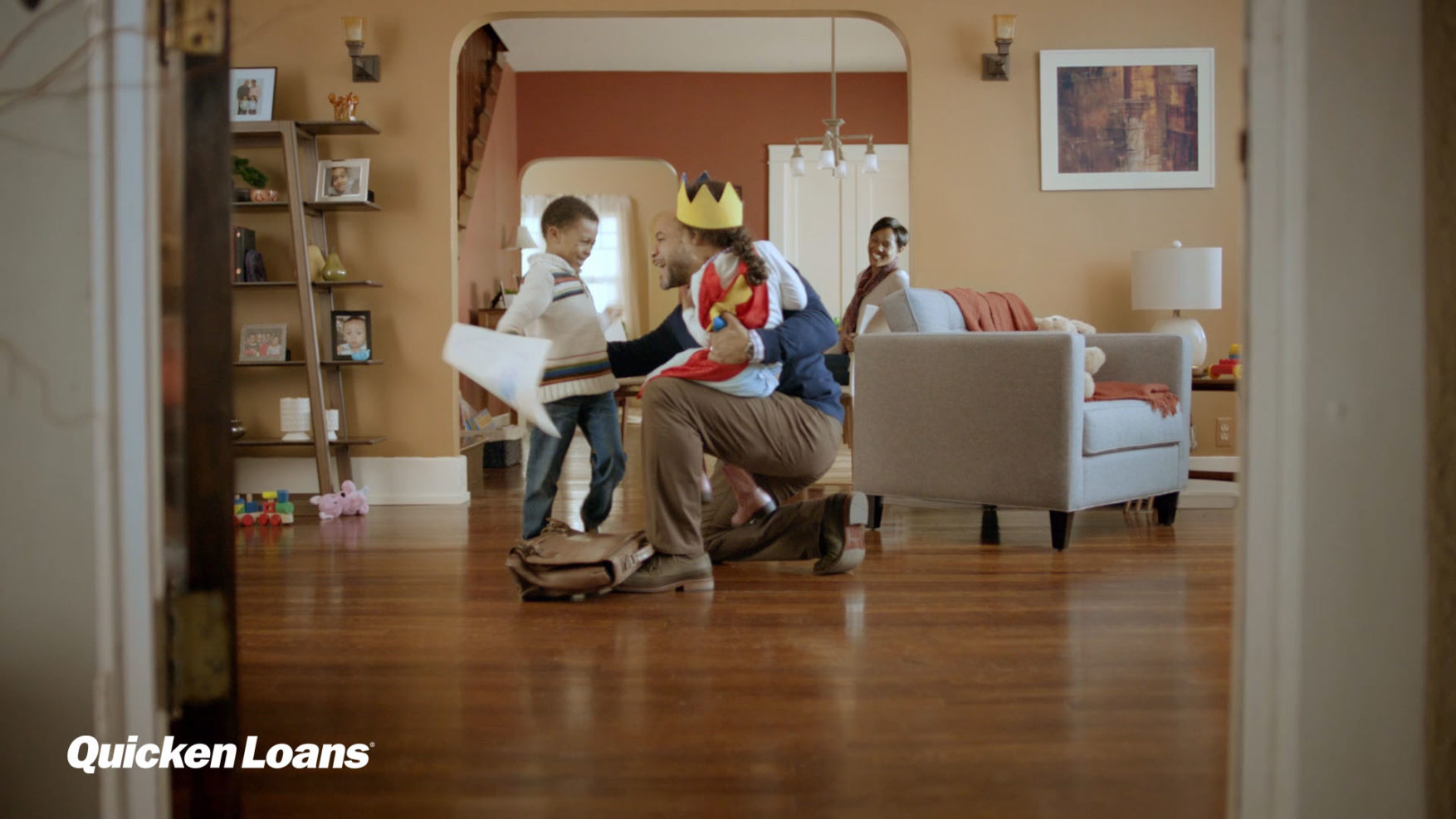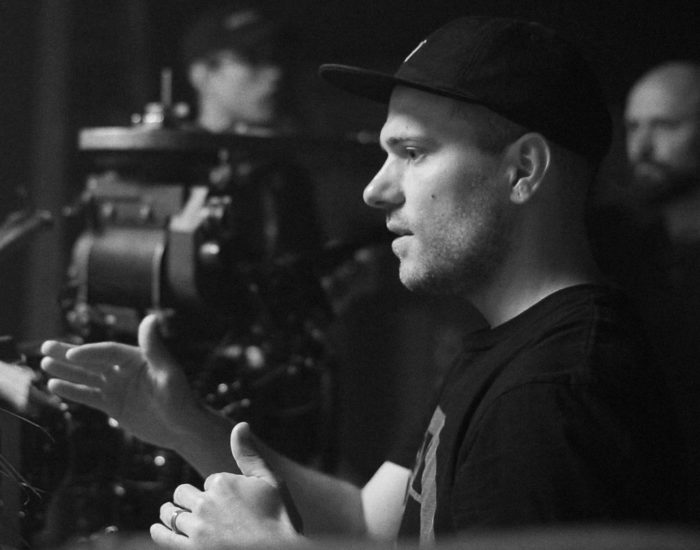 Nathanael Sherfield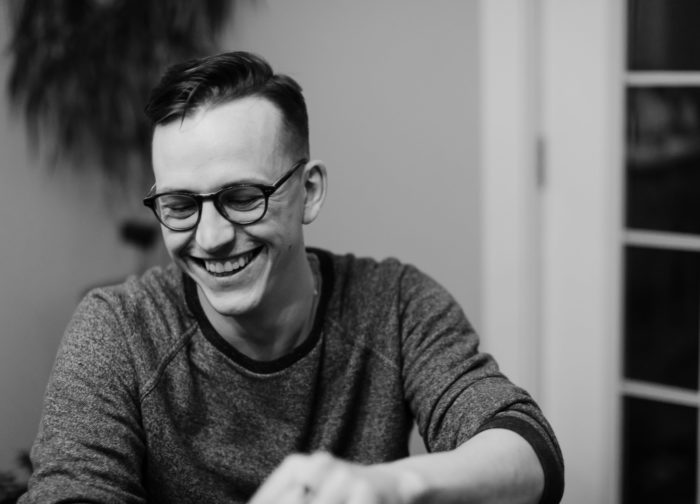 Caton Vance
Line Producer — Derk Baartman
Cinematographer — Chad Terpstra