Simple Human Sense
For Auto-Owners Insurance
Creative Development

Direction

Film Production

Post

Social
For most, "insurance" is right up there with "taxes" in the pantheon of fun words. Fortunately, Auto-Owners Insurance approached Gorilla with a creative and refreshing approach to advertising insurance… using simple human sense.
Akin to Gorilla's slogan "Be More Human", Auto-Owners and Gorilla partnered to create a human-first approach to insurance, not relying on gimmicks or tomfoolery, but instead focusing on simple, reasonable messaging. Together, we created over 140 deliverables for television, radio, and social media.
And we got to work with a dog.
Television Spots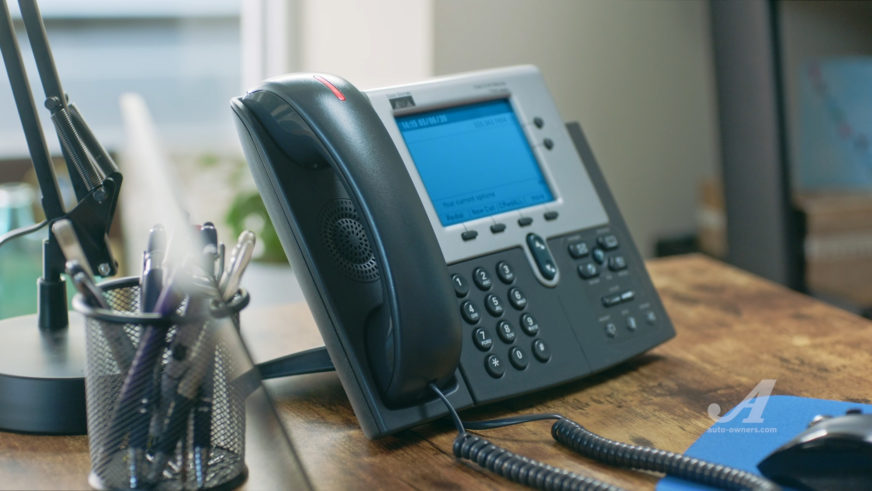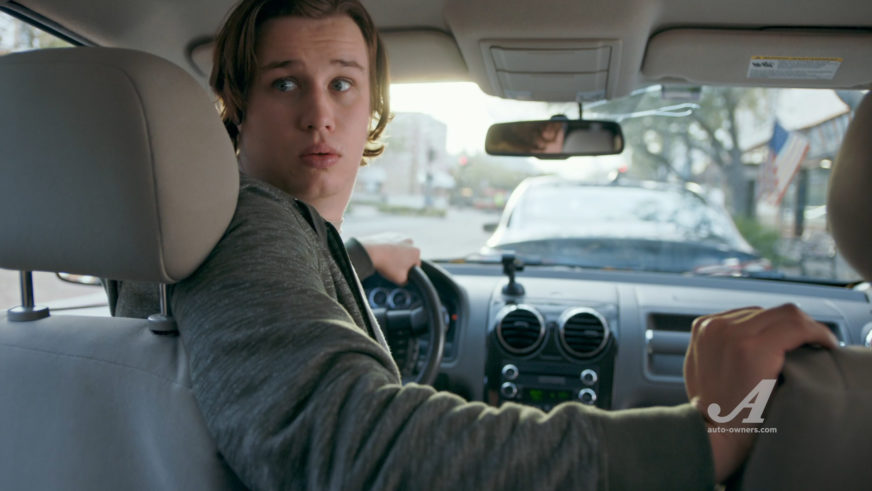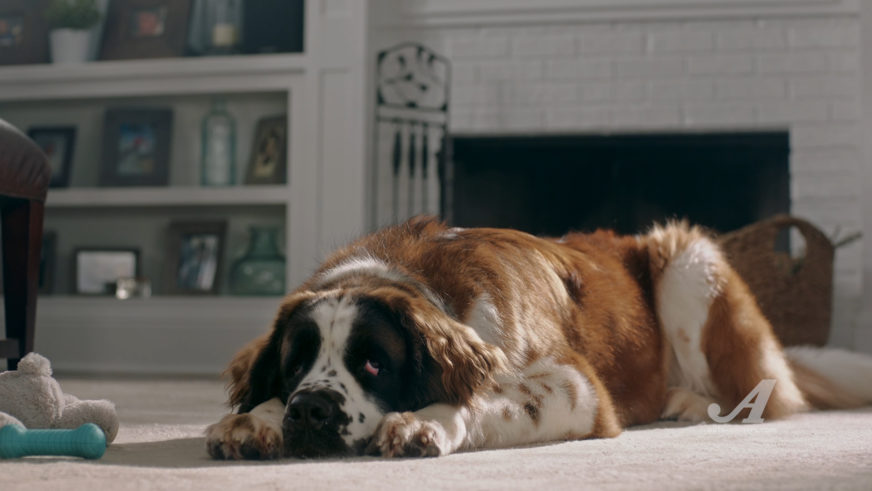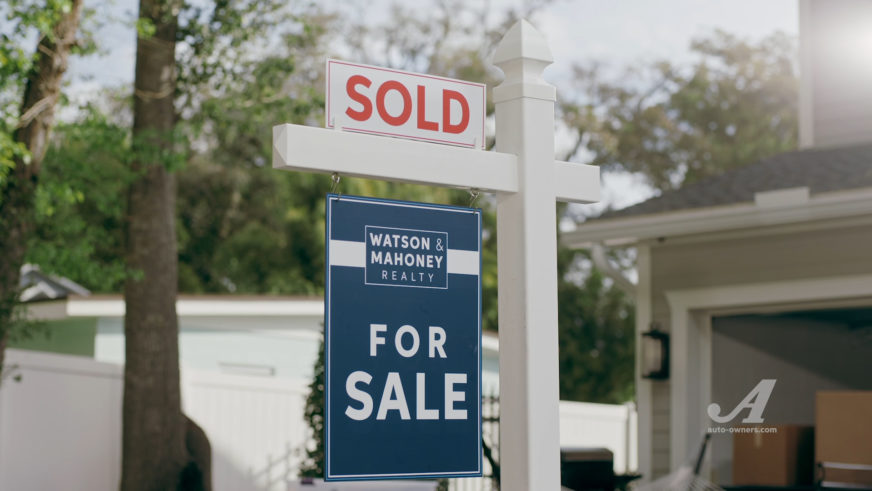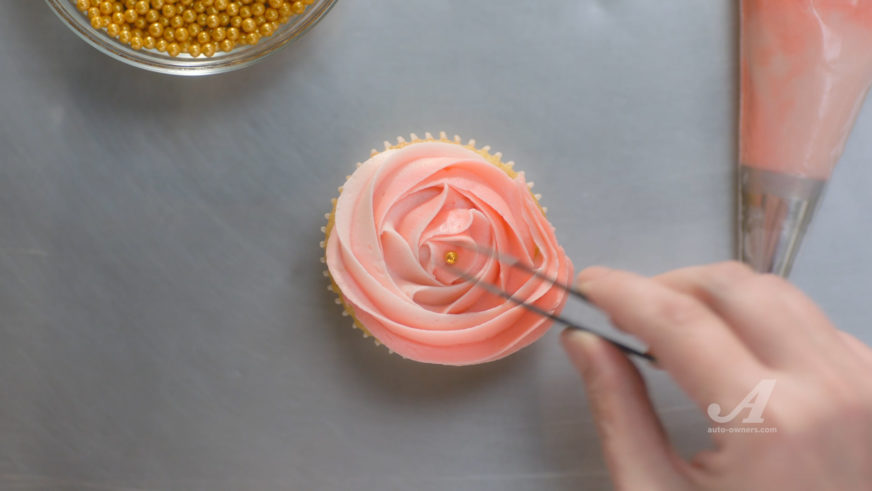 Social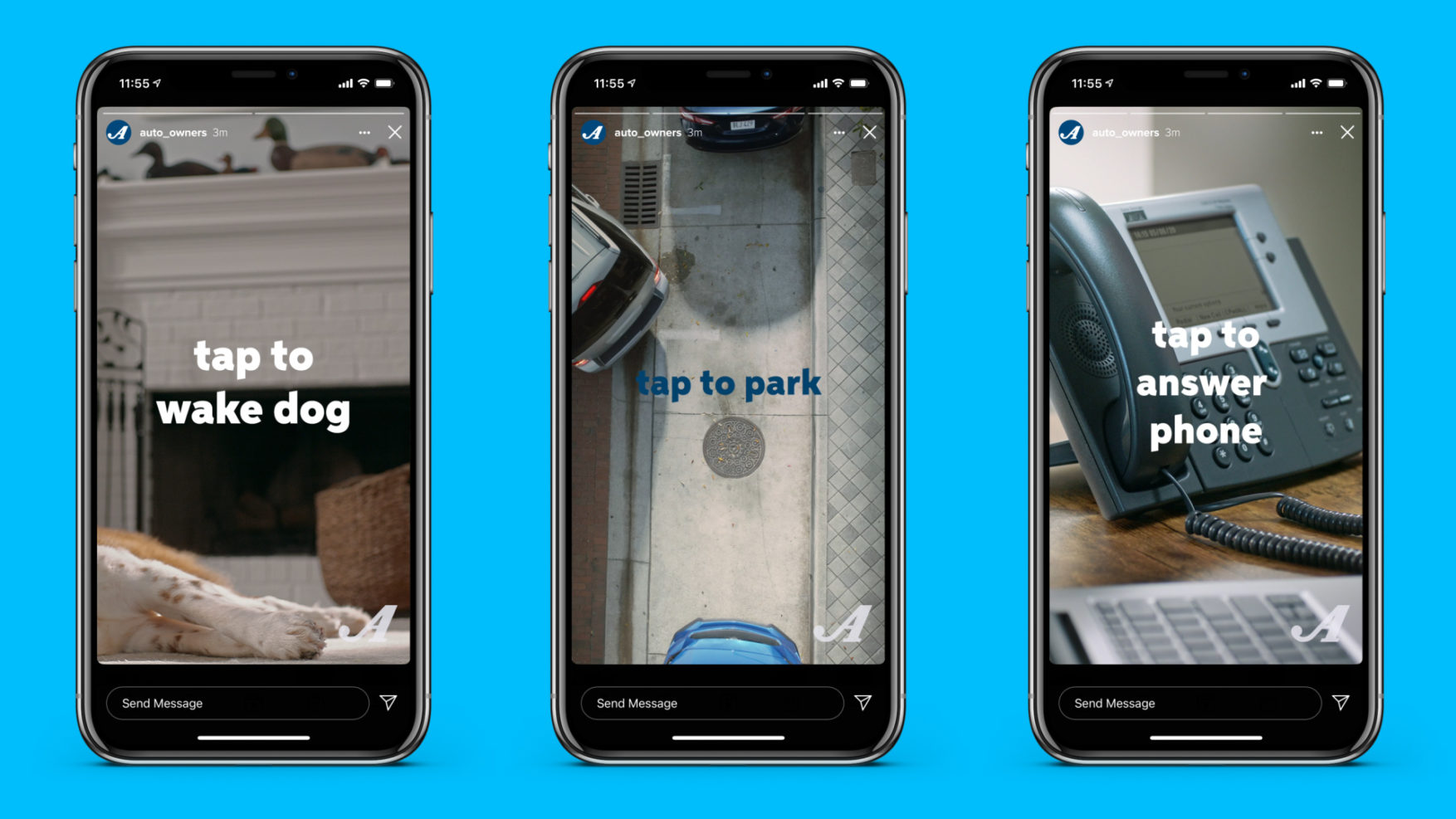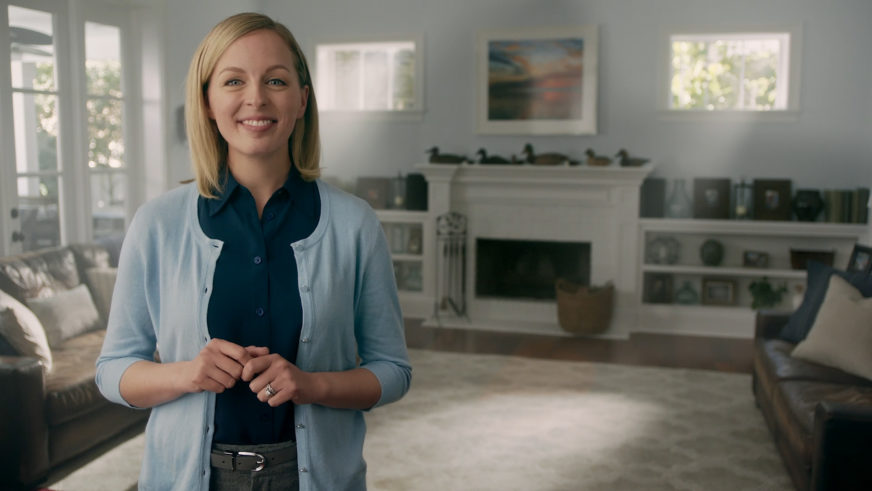 Radio




Storyboards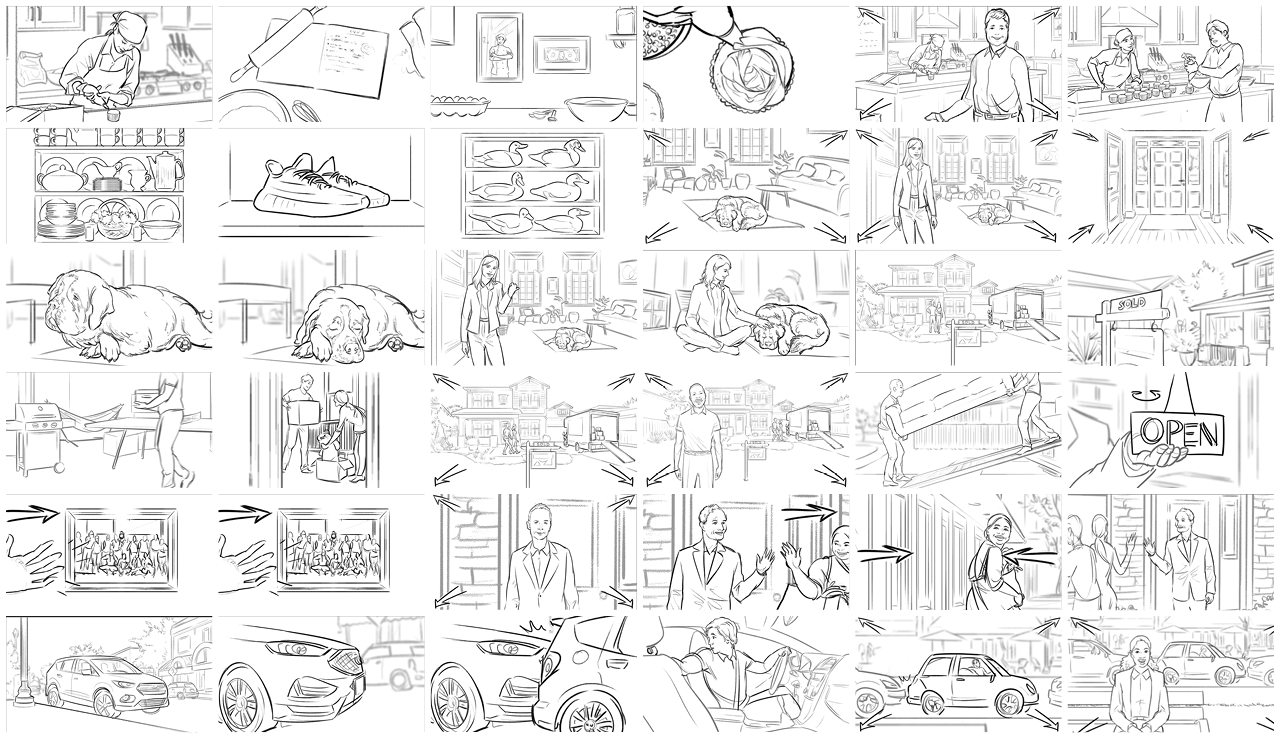 Behind the Scenes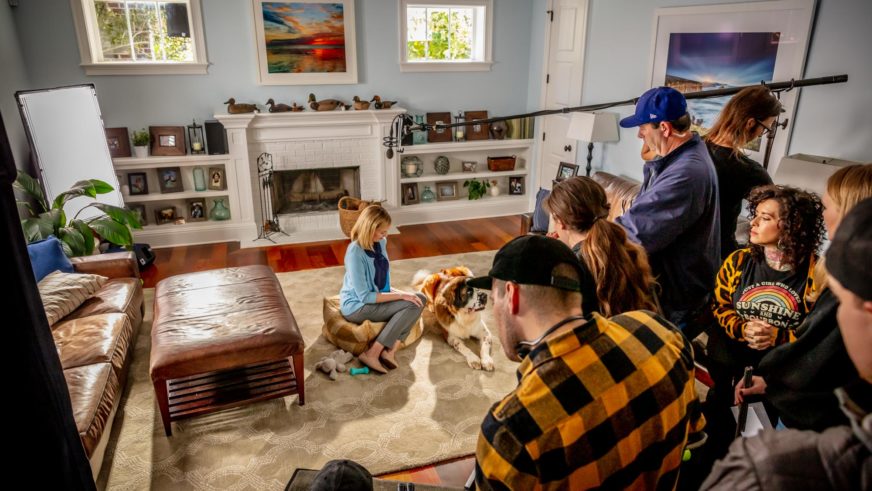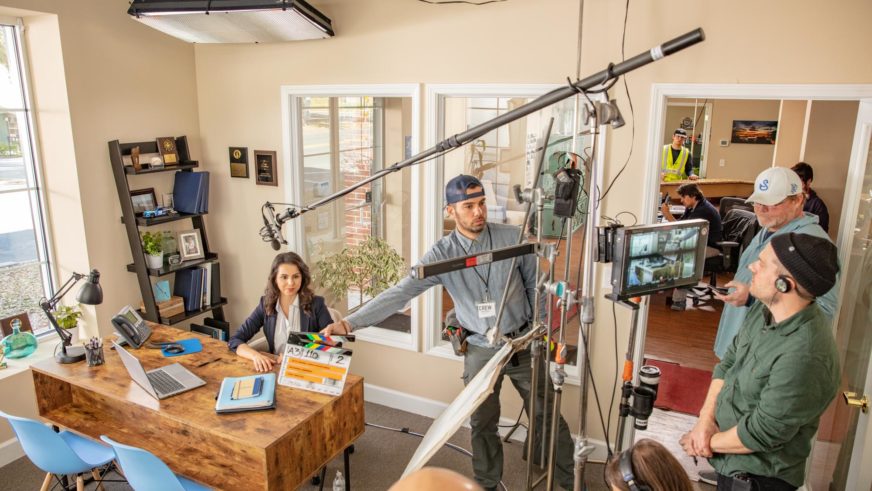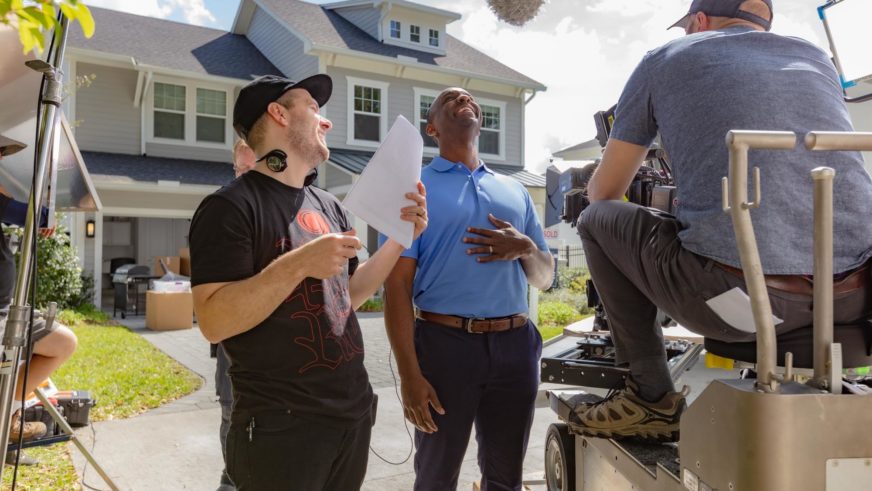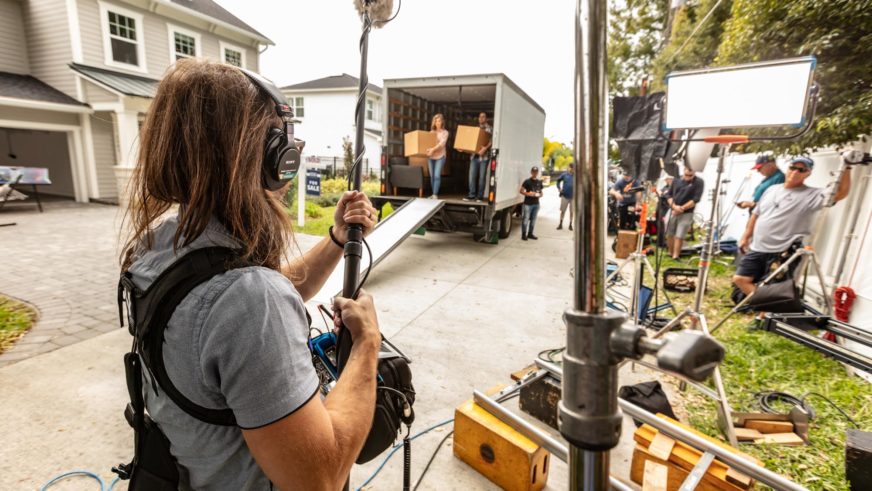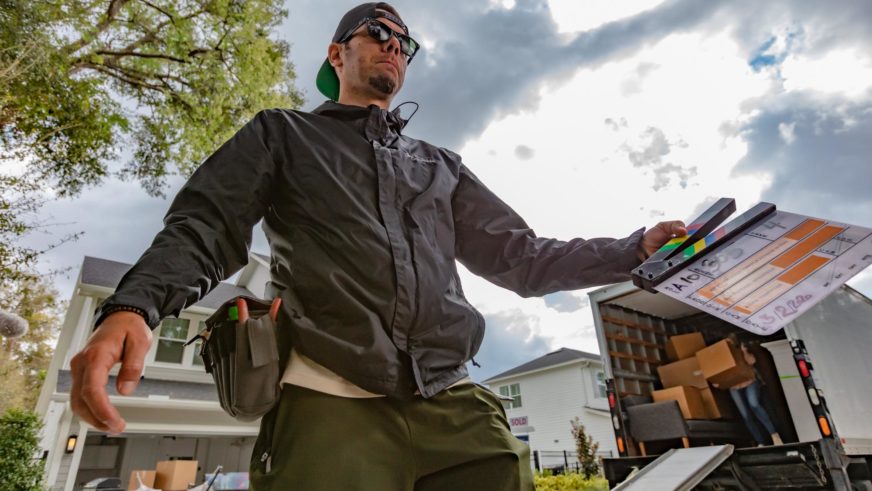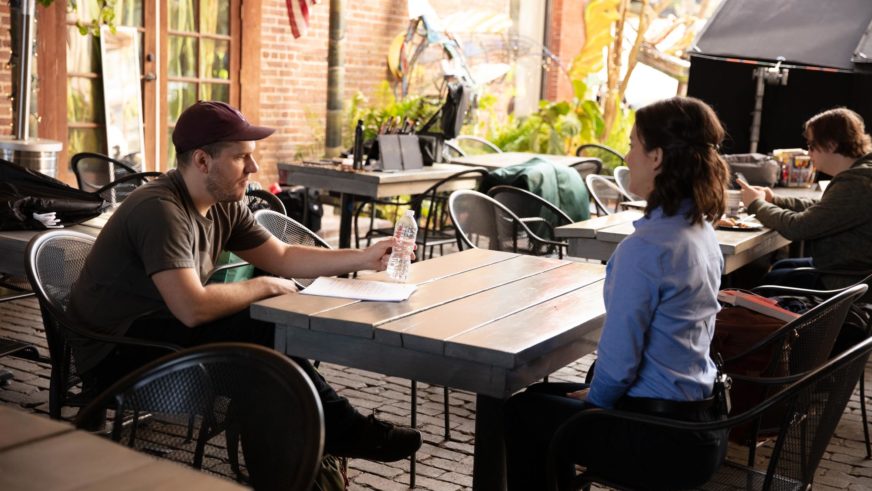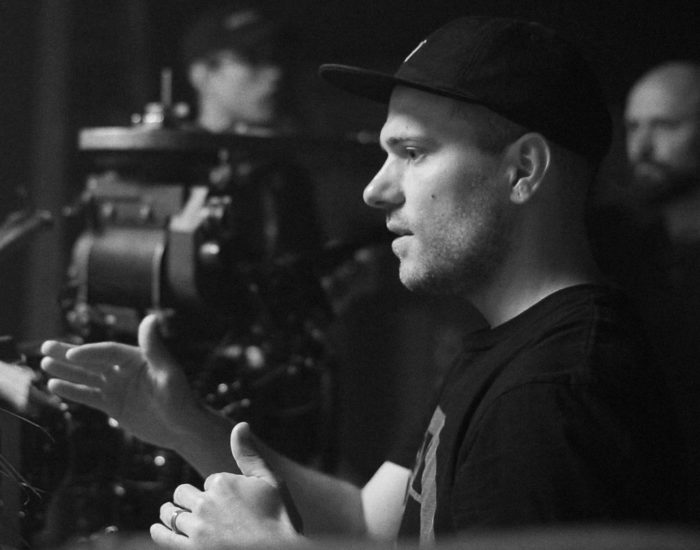 Nathanael Sherfield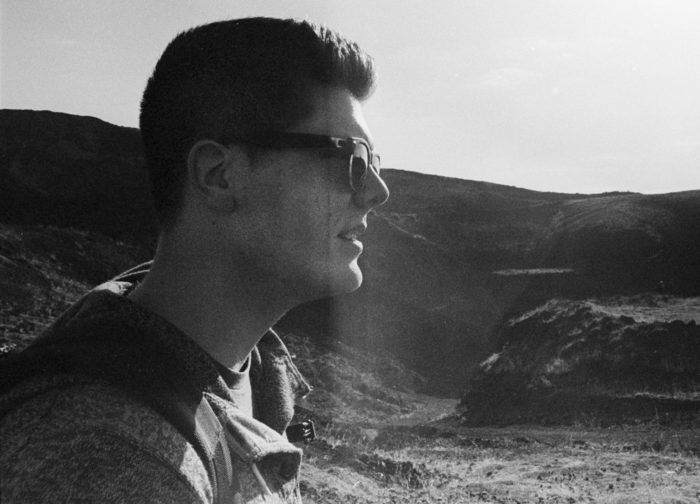 Jon Melton
Executive Producer — Ross Vande Waa
Creative Director — Eric Machiela
Cinematographer — Chad Terpstra
Production Designer — Jeffrey Taylor
Editor — Scott McCambridge
Sound & Music — Kyle Campbell
VFX — Sam Baulch