Spring Is So Good
For Yoplait
Animation

Creative Development

Direction

Film Production
Dairy products. Personified.
We all like to play. For us, this often means getting to create worlds that don't exist. With Yoplait's "Why Spring is Good," it was an opportunity to take audiences to a place of universal human experience: the optimism of spring, the freshness of innocent love, and the versatility of fermented milk.
Through winsome production design, hand-crafted puppetry, and weeks of hard work, Director Nate Vander Plas and his team were able to create a world of puppetry that we'd all love to live in.
Storyboards
Behind the Scenes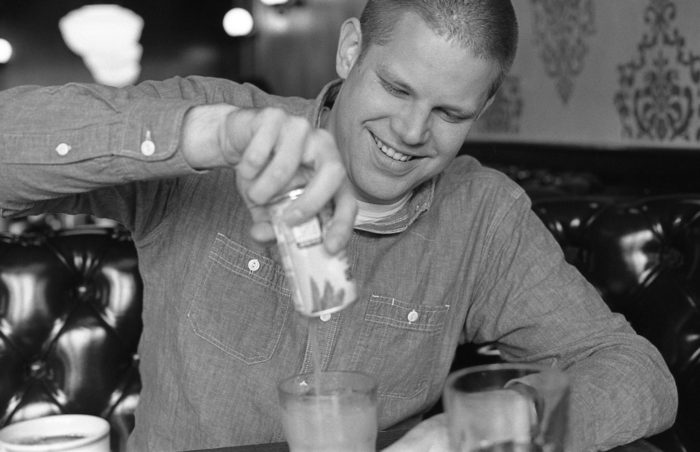 Nate Vander Plas
Co-Director, Writer — Scott McCambridge
Cinematographer — Derek Street
Production Design — Trisha Gaw
Composer — Kyle Campbel