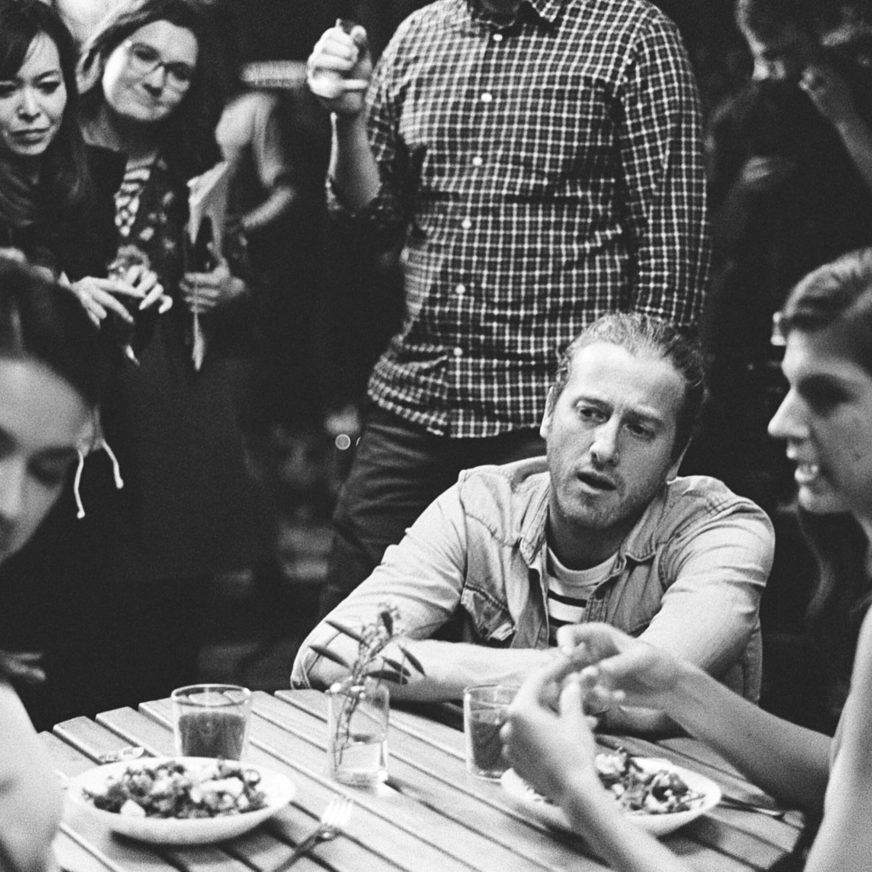 A good director needs to see how what's on the surface speaks to what's at the core. In other words, art needs empathy. If any of our directors leads the stable in coupling those two skills, it's EJ. With extensive global film experience (the ticker sits at 53 countries) and a raucous enthusiasm for whatever is the topic at hand, EJ brings a powerful blend of professionalism and playfulness that gives his films polish and personality.
When you don't find him on adventures for clients, you'll likely find him on adventures with his wife and four sons, usually in the form of Airstream road trips that cross continents.
It ain't fashionably curated, but EJ shares his life on Instagram.
Entertainment Work
360˚ | Virtual Reality