The Kindness of Strangers
For NAH
Creative Development

Direction

Film Production
A touch of kindness.
Jack and Sue traveled from their home in England to tour the Grand Canyon by motorcycle. When a near-fatal accident landed them in the ER of Northern Arizona Health Care, they learned how even a stranger can be treated like family.
Working with our friends at SHR Branding, we leveraged our medical experience to capture this story. The film went on to win a National Addy Award.
Companion Content

Project Stills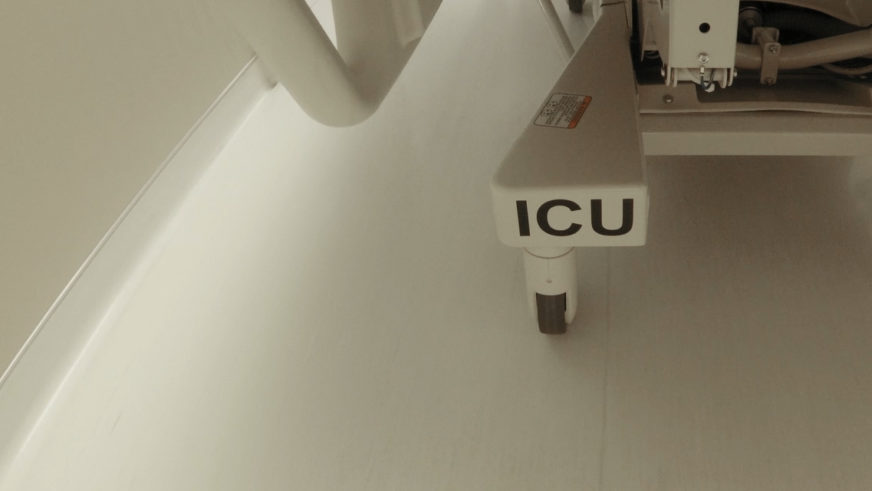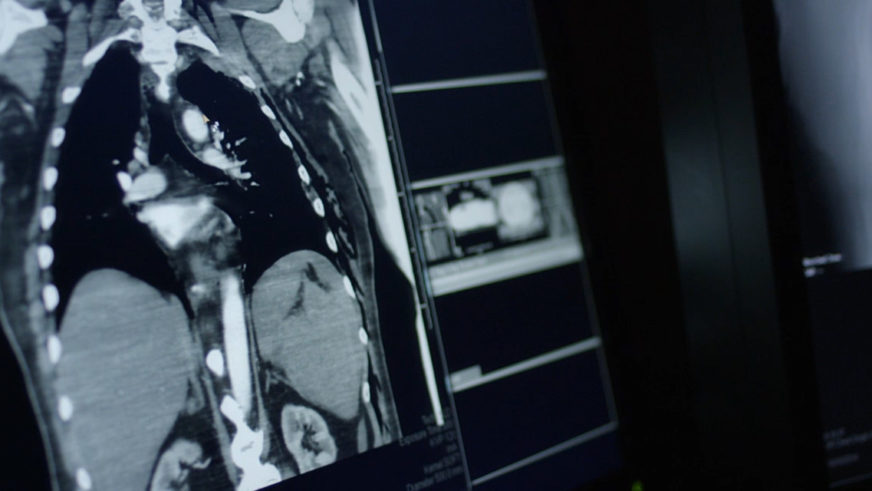 Jason Baker
Eric Johnson
Producer — Caton Vance
Cinematographer — Jeff Sukes
Aerials — Seth Carver