The Kindness of Strangers
For NAH
Creative Development

Direction

Film Production
A touch of kindness.
Jack and Sue traveled from their home in England to tour the Grand Canyon by motorcycle. When a near-fatal accident landed them in the ER of Northern Arizona Health Care, they learned how even a stranger can be treated like family.
Working with our friends at SHR Branding, we leveraged our medical experience to capture this story. The film went on to win a National Addy Award.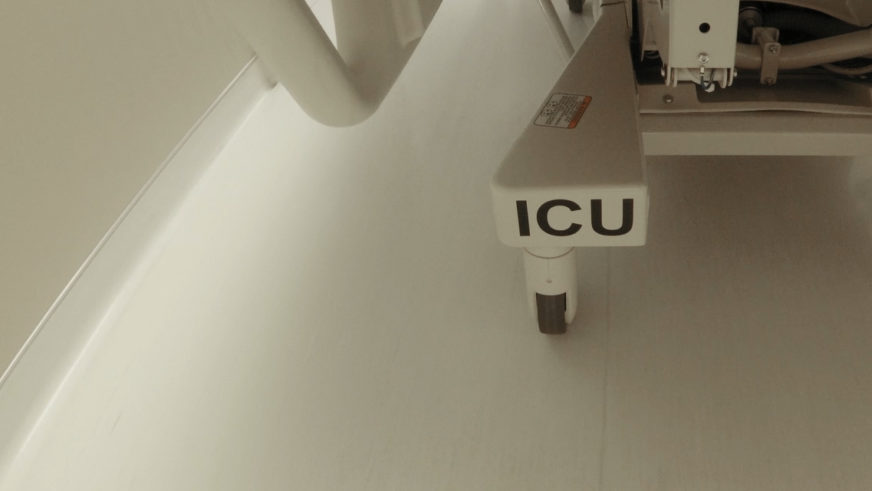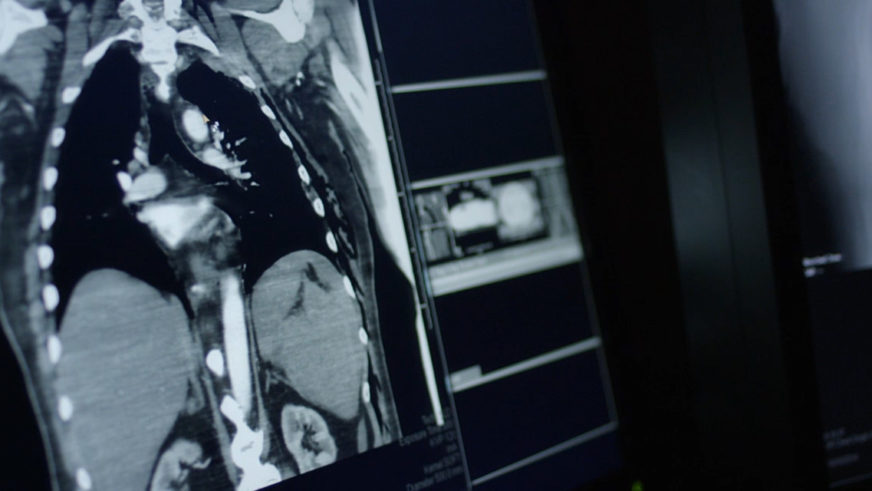 Companion Films
As part of the campaign, we captured a series of department profiles to hero the employees of Northern Arizona Healthcare. These assets were used to build internal morale and humanize the relationship between doctors and patients.



Jason Baker
Eric Johnson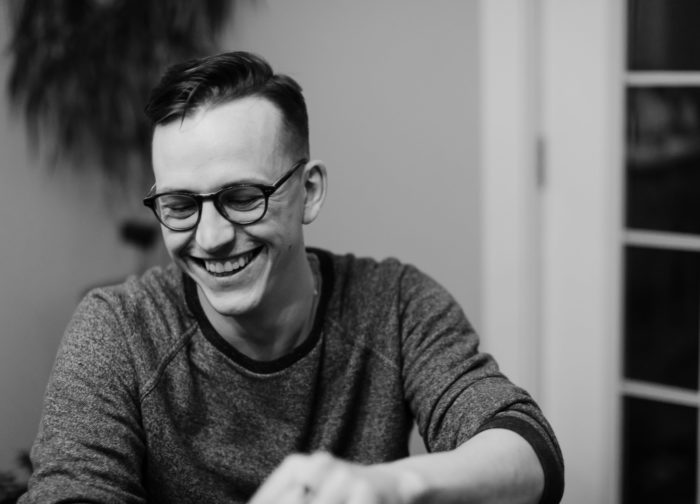 Caton Vance
Cinematographer — Jeff Sukes
Aerials — Seth Carver
Editor — Jason Baker
Composer — Kyle Campbel
Camera Operator — Eric Johnson