Project 1
For ArtPrize
Creative Development

Direction

Film Production
Imagination + Pressure = Art.
How do you show the world something that doesn't exist? That question was faced by ArtPrize when introducing the new iteration of their international art competition — a yet-to-exist event called Project 1. So they came to us for help. The complication? We only had ten days to develop and produce it.
Our response: a chiaroscuro magic-dance choreographed by director Jason Baker and performed by a couple of gallons of India Ink. 
Find out more about Project 1 here.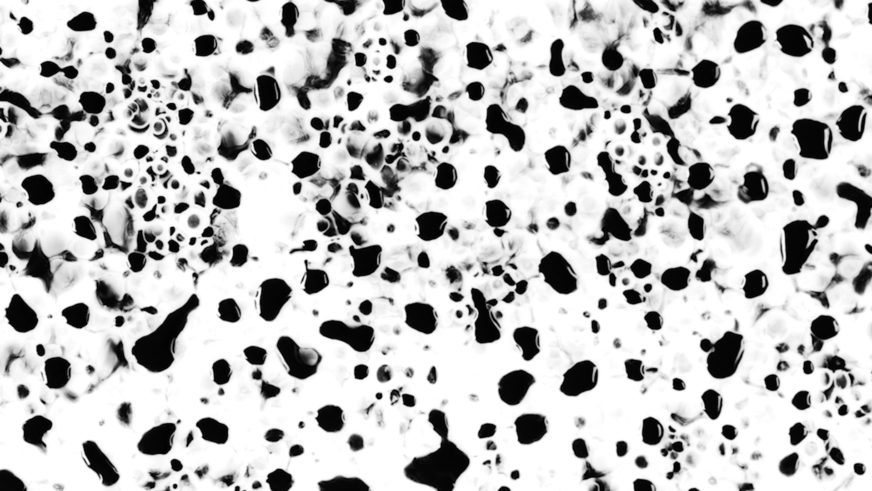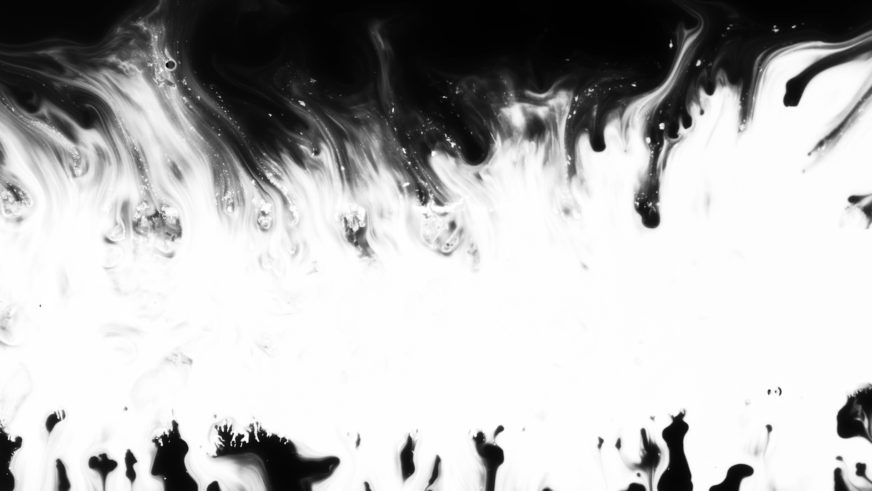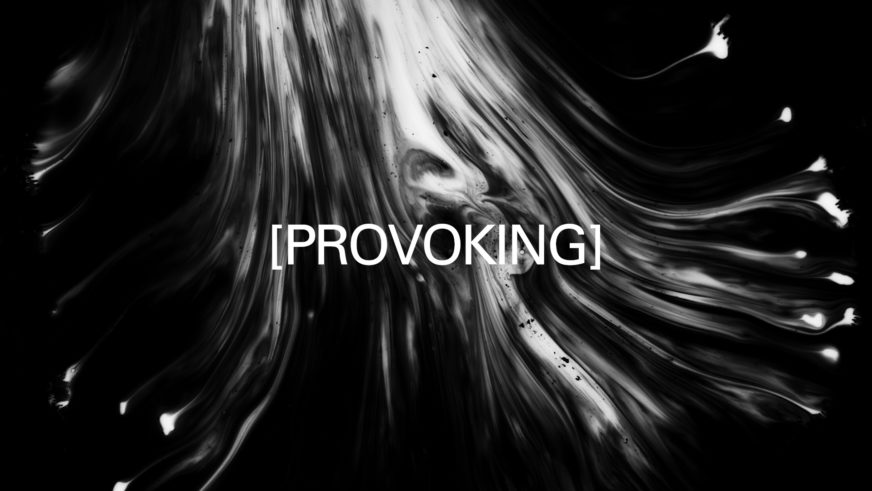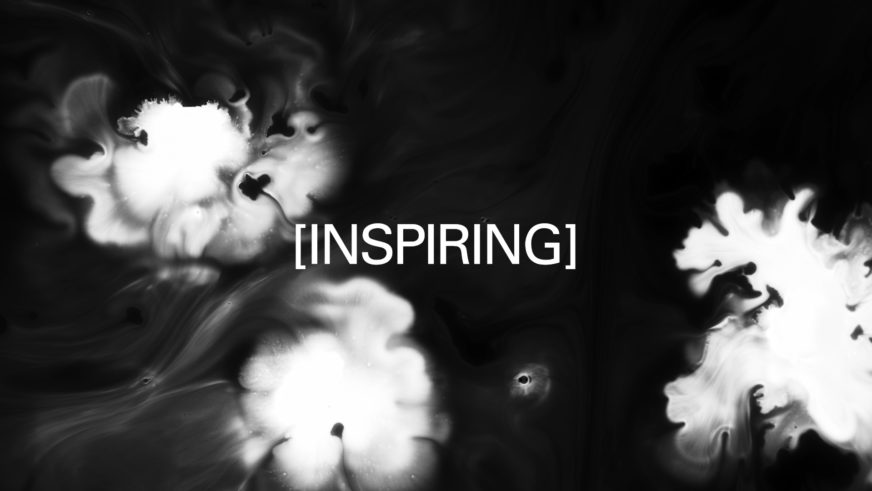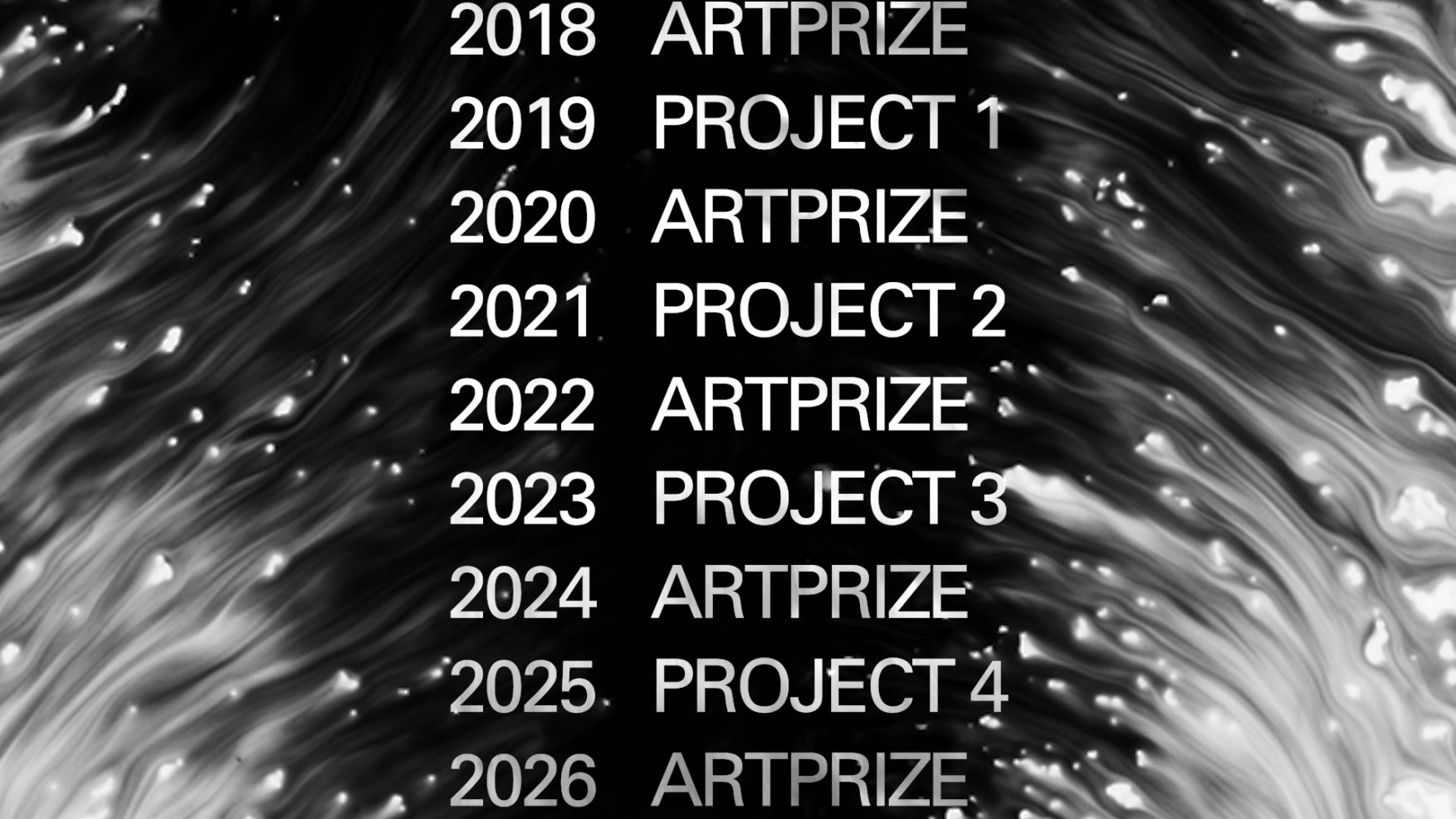 Behind The Scenes
The production design team used air blasts and color inversion to create the film's in-camera effects. The technique was intentionally unpredictable, generating blooms of beautiful, unrepeatable patterns made consistent only by the constraints of the medium.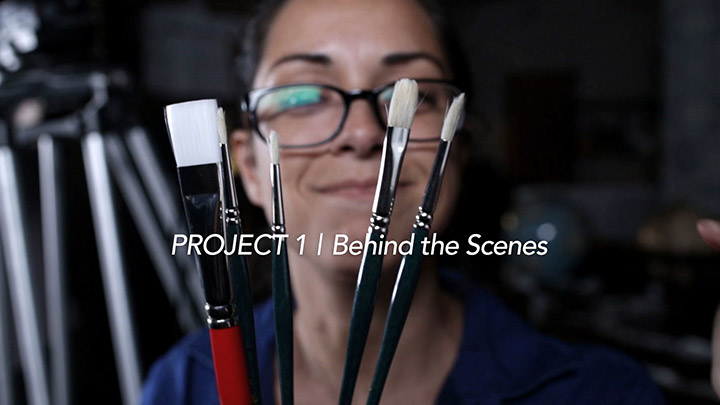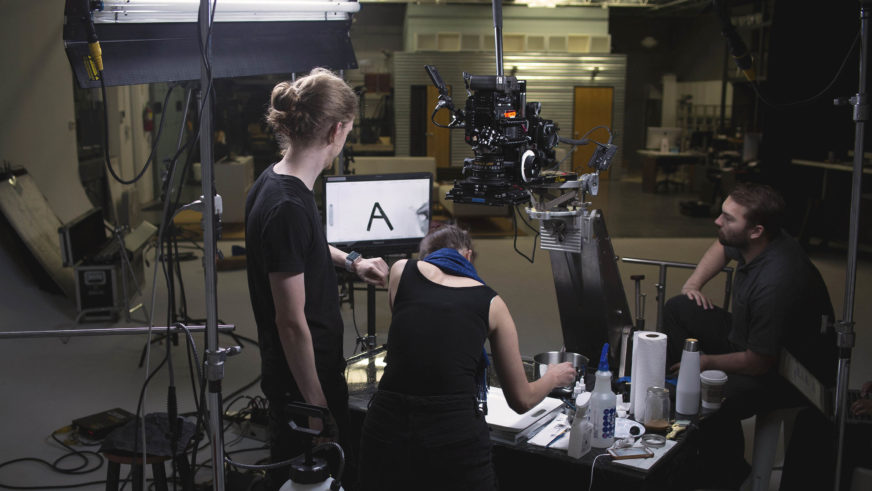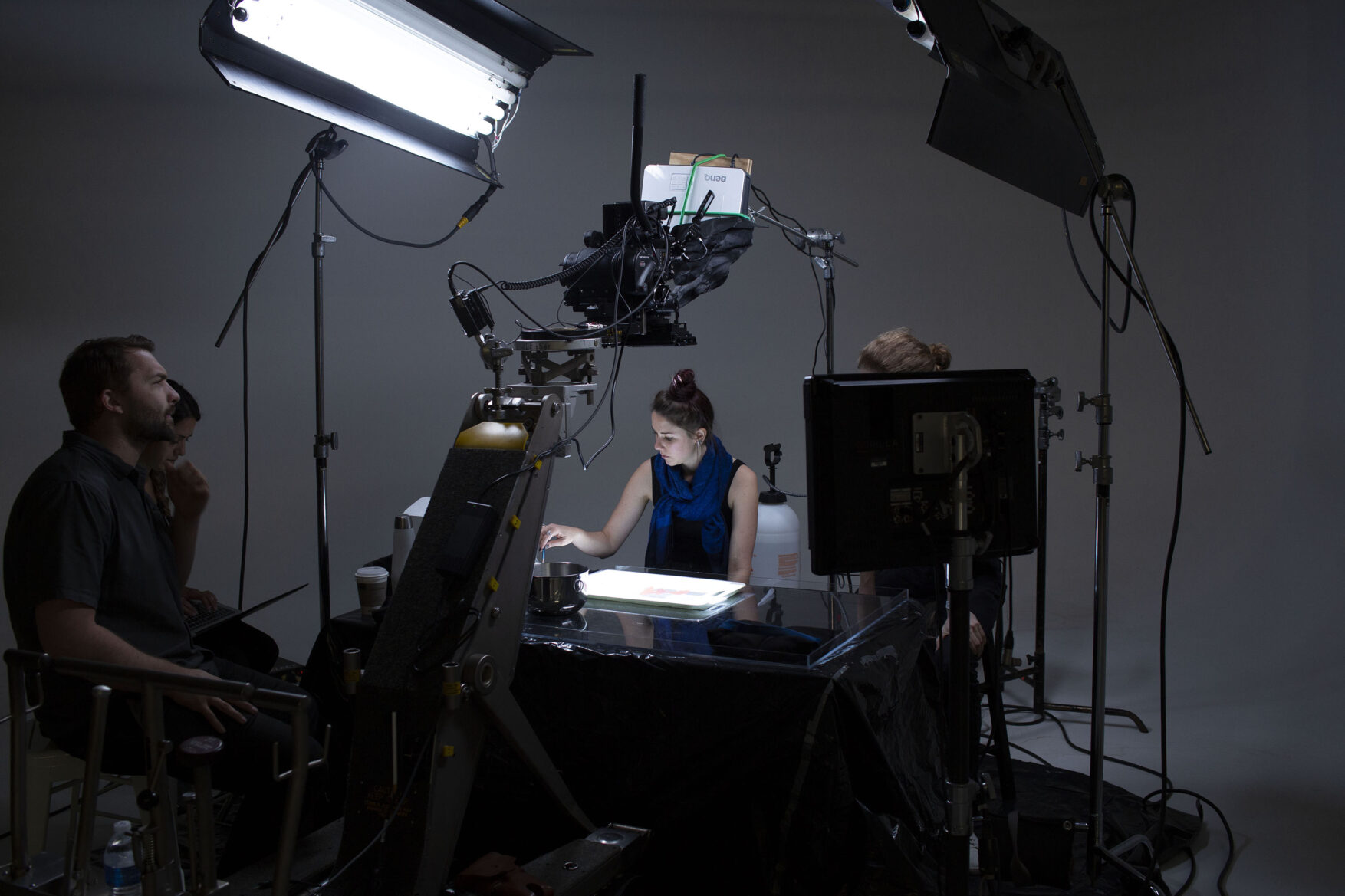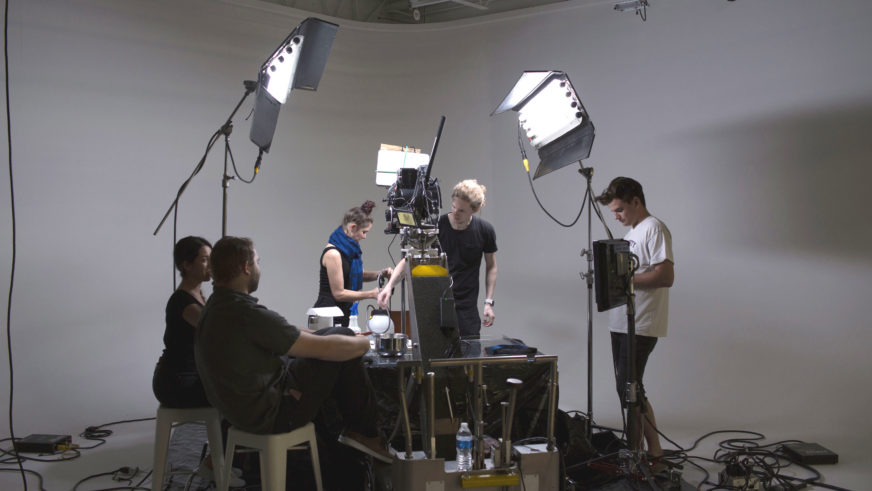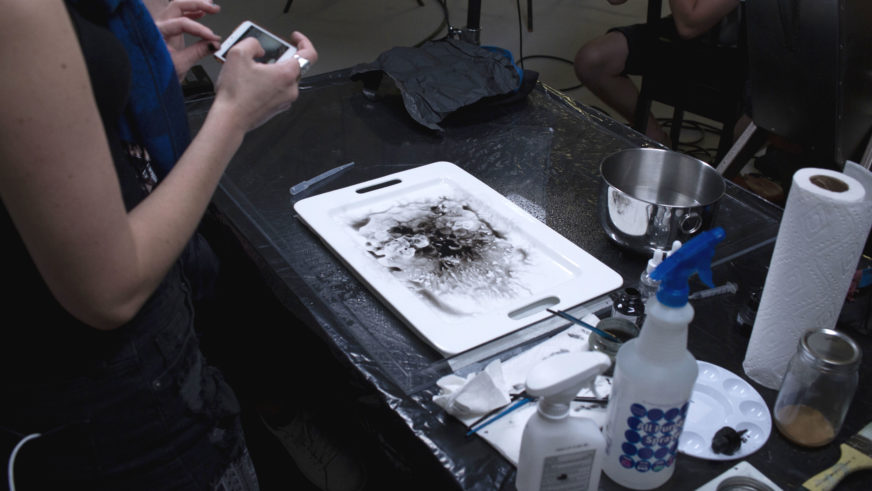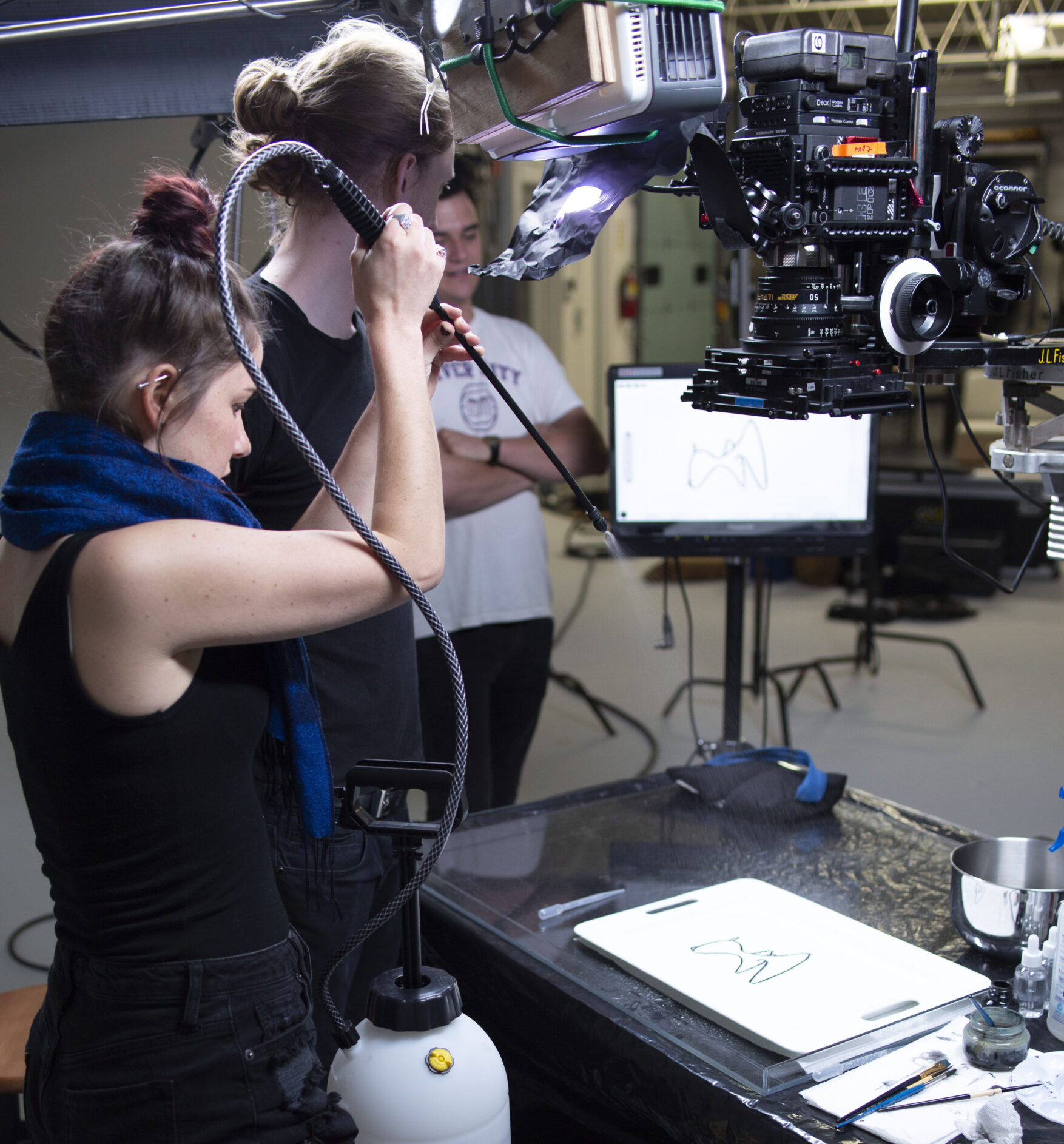 Jason Baker
Valerie Martinez
Cinematographer — Jeff Sukes
Artist — Loralee Grace
Composer — Grant Floering
Editor — Jake Maxwell