Traceability Stories
FOR NUTRILITE
If it looks simple, it probably wasn't.
Nutrilite's Traceability stories was a complex puzzle of farm and crew coordination across the US, Mexico, and Brazil. To work efficiently, our team compressed production into a timeframe which triangulated seasonal opportunities in each geography – all while filming on active farms. Each day was an exercise in reactive filmmaking as we planned and re-planned to capture real life moments on-the-fly.
Oh, and we woke up before dawn everyday to film golden hour… obviously.
Primary Edits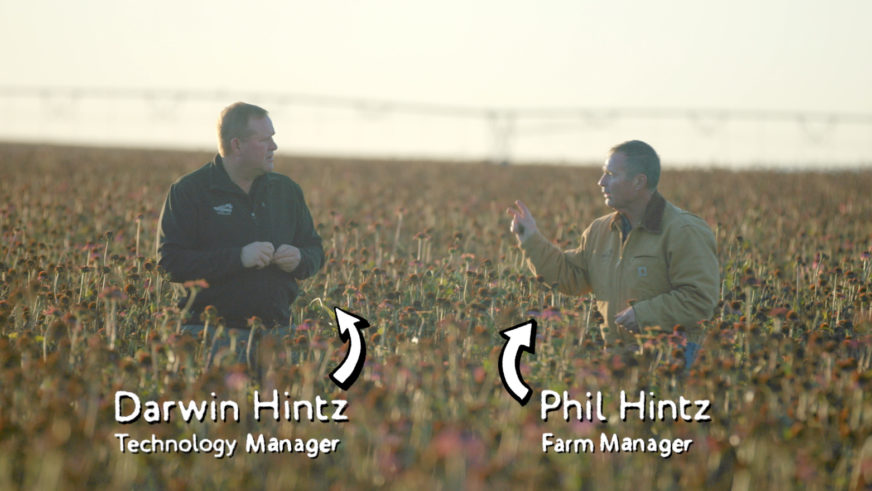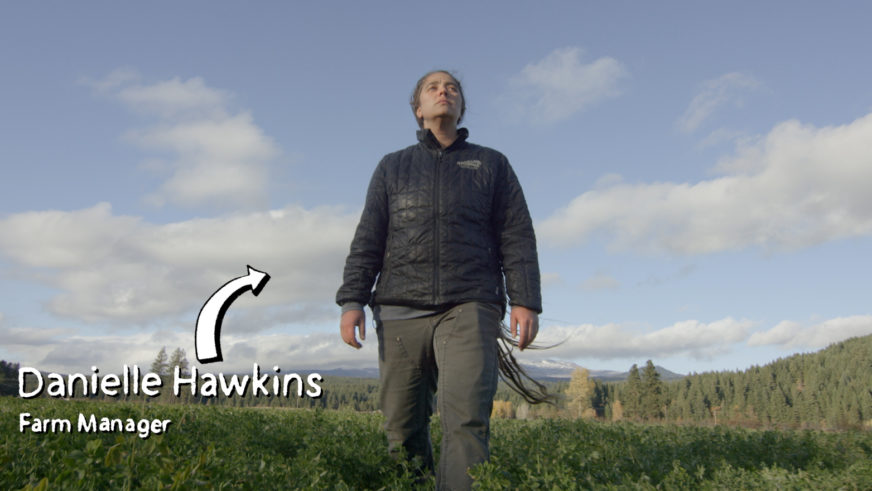 _________________________________

Eric Johnson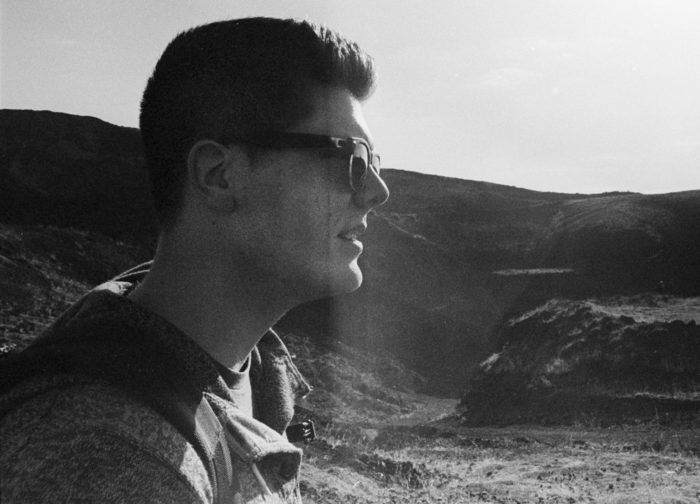 Jonathan Melton
Camera — Tyler Grim
Ass. Producer — Eric Machiela
Sound — Grant Floering
Sound — Mike Amman